It's pretty easy to spot the "Boston" people in a TV show or movie: they're the ones who always wear Sox caps (when they're not on duty, because they're all cops), are tough-as-nails, and won't take shit from anybody, and have the most intensely coached accents in Hollywood. But it's waaaay harder to know who's a "Boston" person in real life (unless they sound uncoached), especially because Bostonians are the arbiters of Boston-ness, and as I mentioned before, they won't take shit from anybody.
Let's get it out in the open: there is a pantheon of Boston celebrities. It's unspoken because Boston plays things close to the chest, but it's there. OH, IT'S THERE! And it has a lot to do with how much shit people won't take.
Here's a ranking of the most Boston celebrities.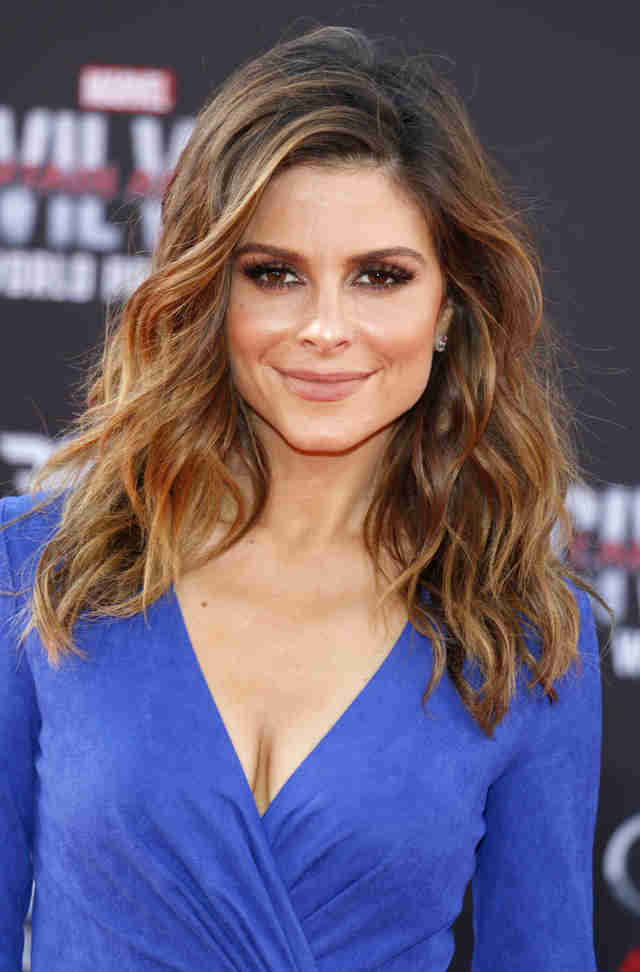 18. Maria Menounos
Maria openly flaunts her Boston-ness. She's from Medford, loves Regina Pizzeria, went to Emerson, and was Miss Massachusetts Teen USA. But there's one thing about her you really need to know: her favorite Regina Pizzeria location is "not the North End one."
17. Uzo Aduba
You might not have known that Crazy Eyes in Orange Is the New Black is from the Boston area, and I didn't either until I started doing research for this article. But she is (from Medfield)! While she doesn't have the accent, going to BU, running track, and studying classical voice is pretty much as Boston as you can get when it comes to our higher education. It's also a pretty great resume -- and a real dream for any Massachusetts parent.
16. Jim Koch
This is the guy single-handedly responsible for getting you fat and happy on winter lagers for the past five months. Some might not know him by his face, but they sure as hell know his handiwork: Samuel Adams.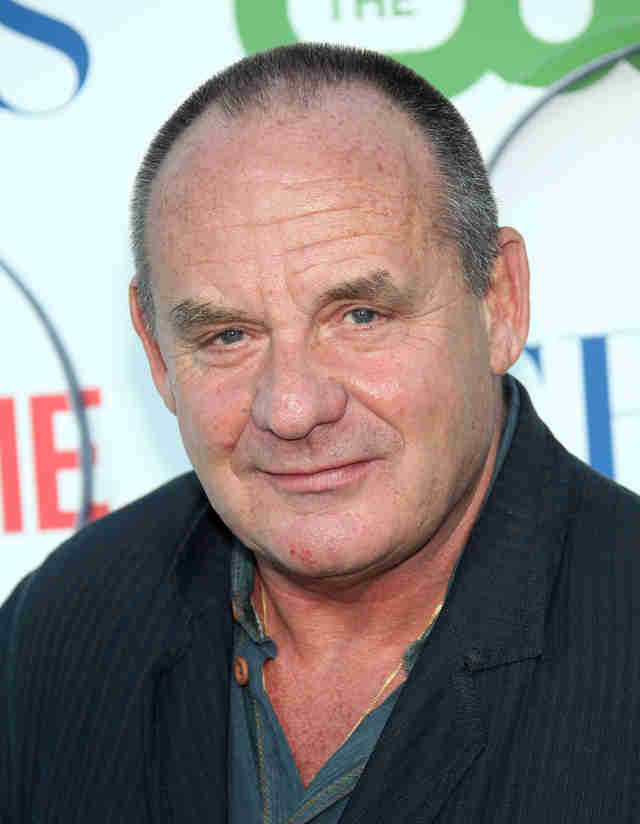 15. Paul Guilfoyle
You probably know Paul Guilfoyle from his role as Jim Brass on CSI, where he appeared in roughly 318 episodes. He's also played characters named Officer Hickle, Detective Jack Kay, and Frankie "Hot" Salvino in -- get this -- One Tough Cop. Which is extra cool because everyone in Boston knows someone named Frankie "Hot" Salvino. (Hi, Frankie!)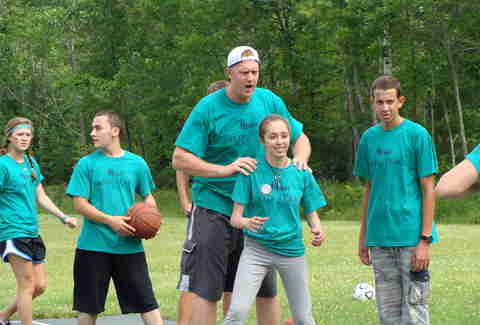 14. Brian Scalabrine
Brian Scalabrine stands out in the minds of most Boston Celtics fans as a man committed to our city... and also because his unusually bright white sheen is permanently burned into our brains. After playing here, he moved around a bit and eventually retired from the sport. But as many prodigal Boston sons are wont to do, he came crawling back to the area... to become an analyst for the Celtics. (And yes, you'll see him at every game.)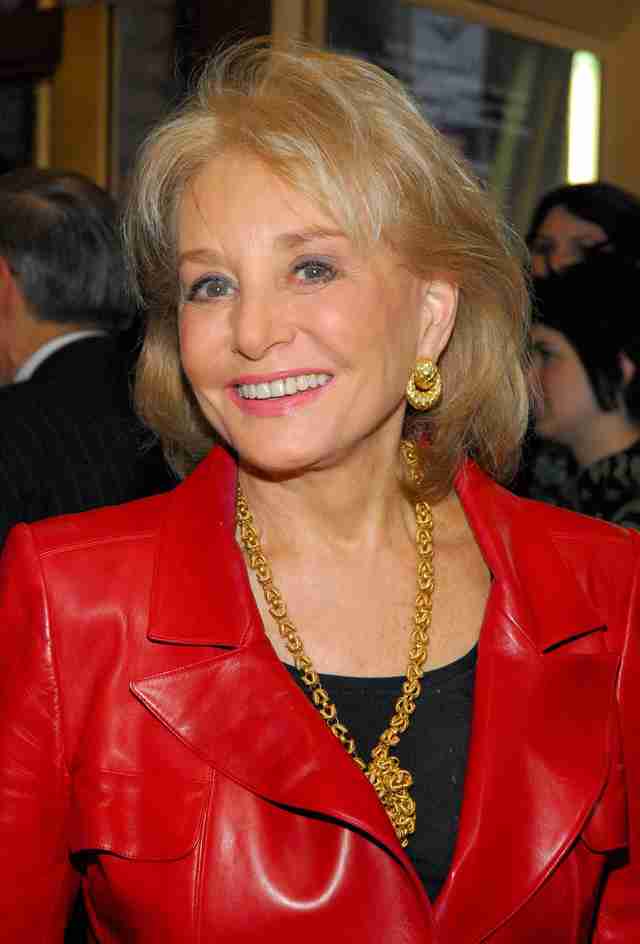 13. Barbara Walters
This tough-as-nails journalist grew up in Brookline and has professed to having a Boston accent in her youth. Pretty much anyone who can be described as "tough-as-nails" already has an ideological connection with Boston, but that last detail just clinches it.
12. Donnie Wahlberg
Let's rattle off a few relevant Donnie Wahlberg stats right here: 1) he's distantly related to Nathaniel Hawthorne (the original moody Boston celeb!), 2) he grew up in Dorchester, and 3) he acts in Blue Bloods and is a producer on Boston's Finest. But probably the most Boston thing about Donnie is that he owns a burger joint with his brothers.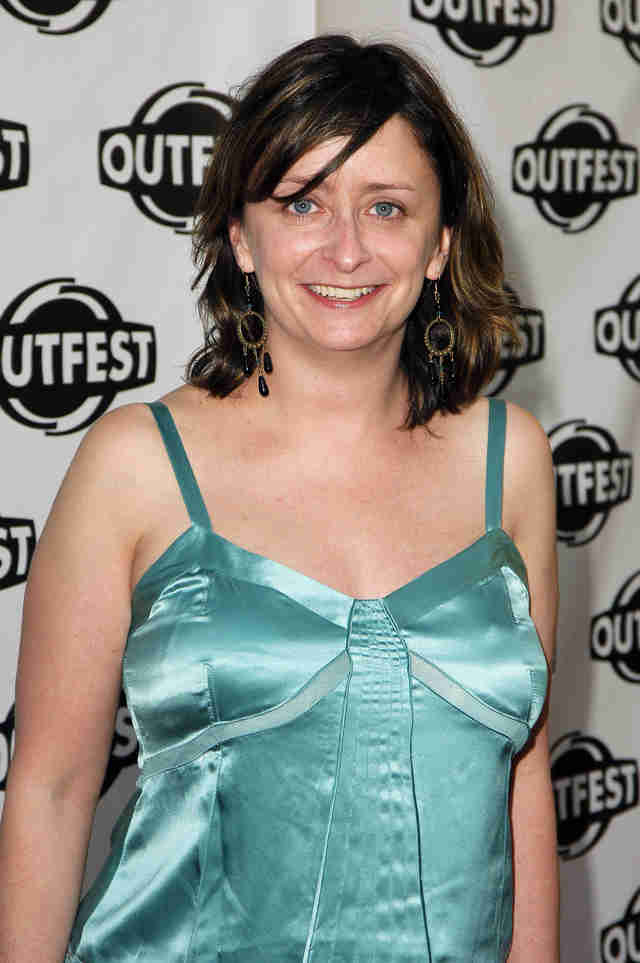 11. Rachel Dratch
Rachel was Saturday Night Live's go-to player for any and all Boston characters, included but not limited to her recurring stint as Denise, a role she knocked out of the park (which I think is a basketball term). A couple more things you need to know: she grew up in Lexington, her dad's a radiologist, and she was educated up at Dartmouth. I know, it isn't Harvard, but c'mon.
10. Conan O'Brien
Jesus Christ, this guy's name is Conan. Christopher. O'Brien. You couldn't sound more Boston Irish if you uploaded an entire century's worth of Irish immigration data into a name generator and asked it to crank out a doozy.
 
9. Casey Affleck
For all the Boston roles that Ben Affleck has garnered (ooooooh, sorry), Casey's always been there, in the dark part of the room, brooding, and probably thinking of ways to beat up the other bar patrons (because in most Casey Affleck movies there is a bar scene). He was in Good Will Hunting, Gone Baby Gone, and Manchester by the Sea. And if that doesn't convince you of his Boston cred, maybe this will.
8. David Ortiz
The single biggest Boston sports celebrity of the last decade, David Ortiz defined Red Sox baseball for a lot of young people. Through thick and thin (mostly thick), he's stuck it out here in our town, opening up Big Papi's Grille on Route 9 in Framingham (RIP) and buying property in Weston. Possibly most notable of all, though, is the fact that he became a US citizen at the JFK Library. Bless you, Big Papi.
7. Denis Leary
OK, so Denis is actually from Worcester, but that's basically Boston West anyway, so here it goes: Denis is a third cousin of Conan O'Brien, cut his teeth on the comedy scene in Boston, and met his wife when they were both students at Emerson. I also can't think of anything more Boston than making a show loosely based on the resurgence of Aerosmith (FX's Sex&Drugs&Rock&Roll).
6. Barney Frank
No figure has come to better embody the innately combative-yet-progressive nature of Boston politics than Barney Frank. This whip-smart Harvard-educated guy continues -- even in his retirement from politics -- to take people to task for their BS, which is a quality most Bostonians have honed to a tee (and frequently directed at operators of the T).
5. Matt Damon
You can't discuss Boston celebrities (or hilarious Team America scenes) without including Matt Damon. His career was launched by a groundbreaking role in Good Will Hunting, a film he also co-wrote, which established him as the more bookishly charming half of a Boston brain trust with Ben Affleck. Affleck became known as the more physical street-smart party boy, and Damon the more wholesome Cambridge-raised intellectual. He went on to return only briefly to his Boston roots for The Departed, but Affleck...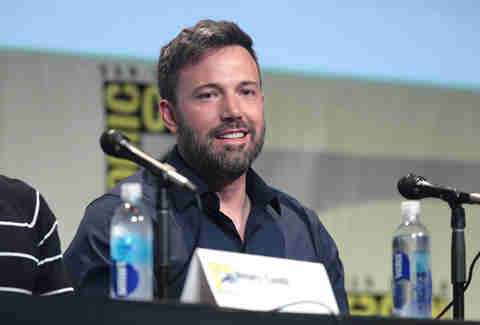 4. Ben Affleck
... Affleck would return to the Boston wellspring again and again, with Gone Baby Gone and The Town. The main character in his upcoming film, Live by Night, is the son of a Boston cop. And yes, he also had a hand in writing Good Will Hunting with Damon (though Family Guy might disagree).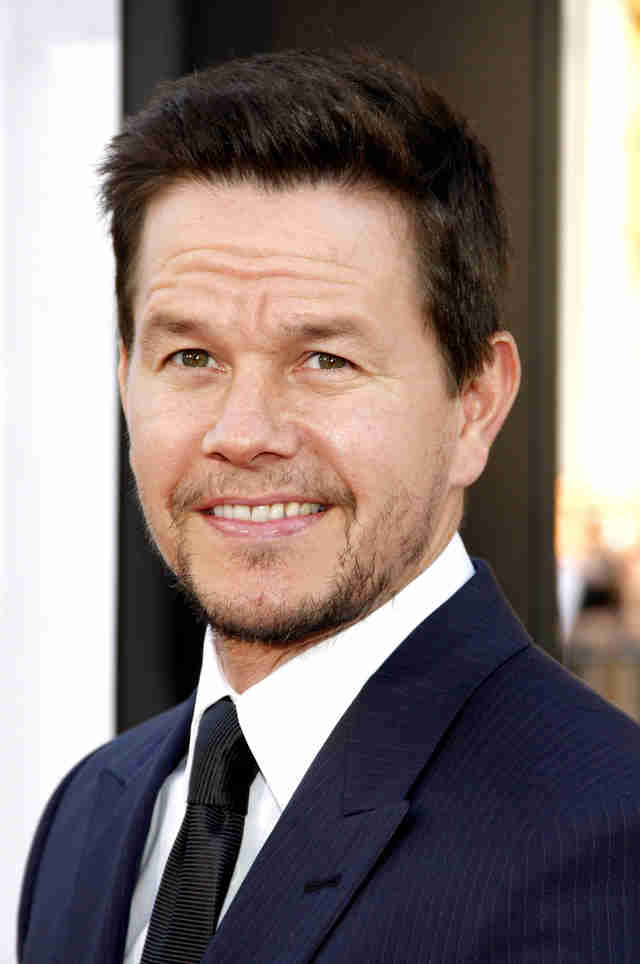 3. Mark Wahlberg
Like his brother Donnie, Mark is a product of Dorchester. But despite his brother's initial national fame as a member of NKOTB briefly reducing Mark to opener status, Mark soon became the main event. His Boston personality was (and still is) larger-than-life, not only on-stage and on-screen, but also just in life. Seriously, you can't be in Ted with Seth MacFarlane without some serious confidence in your Boston chops.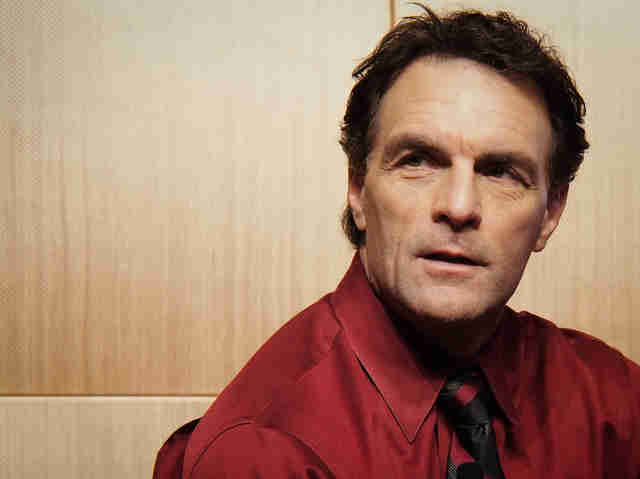 2. Doug Flutie
Don't you dare say anything bad about Doug Flutie. Doug Flutie is a SAINT. THE PATRON SAINT OF NATICK! GO REDHAWKS!!!
1. Bill Burr
When you peel back all the layers of stoicism, Boston is secretly an emotional city. Most of that emotion is incredulous rage, but still, the point stands. It's also a city with a vibrant comedy scene, because who better to actually vent this incredulous rage than barflies who saw the "open mic" sign and decided they needed to get something off their chest before heading to Grendel's Den.
The embodiment of both those qualities? Bill Burr. Raised in Canton, this guy has made a name for himself for speaking his mind (hilariously), regardless of whether or not doing so would be politically correct. That's more or less been the seething id beneath the veneer of Boston civility for probably 100 years now. Just check out this video to see him lapsing back into his Boston accent while giving a tour of the city in what appears to be a midsize Sedan, and you'll know there was no other possible No. 1 choice. Oh, also, his bio page on BillBurr.com ends thusly: "That's it. Go fuck yourself."
Honorable mentions:
Larry Bird, Robert Parish, Kevin McHale. We couldn't pick just one. 
EdItor's note: Let's talk about Jimmy Fallon. A lot of people I talked to for this article thought Jimmy Fallon was from Boston. He isn't, but the fact that so many people think he is makes me a bit suspicious. What kinda rumor mill are you running, Fallon?!
Sign up here for our daily Boston email and be the first to get all the food/drink/fun the Hub has to offer.
Adam Lapetina is Thrillist's partnerships editor and would love to get some free Wahlburgers from writing this piece. Read his musings at @adamlapetina.