Boston Event of the Week
Halloween, yo! BOO-ya! Welcome to the wicked awesome Halloween edition of The Weekend Playbook. From (A)pple-bobbing to (Z)ombie-stomping, we've staked out all the action like Linus in the pumpkin patch for Thursday, October 31st:
Recommended Video
This Is the World's Largest Dog Costume Parade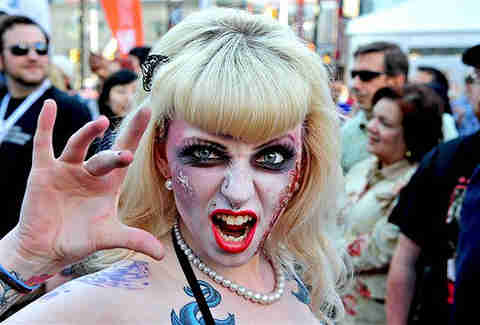 Zombie Prom
Where: The Beehive; South End
What: '80s Zombie Halloween Prom (Ohhh, cousin, is that Undead Balki?); Costumes optional, contest with prizes, zombie servers (coffee, tea, or brainnnssss), dinner specials from 530p-1a, Skyy Vodka drinks, music by Jamie Stewardson (630-830p), and '80s cover band SAFETY (9p-1a).
When: 5p-2a
How: Walk right in, but reservations are recommended for dinner. Continue Reading
The Hawthorne's Halloween Bash
Where: The Hawthorne; Kenmore
What: Dress as your favorite cocktail (you win, Buttery Nipple!); punch and snacks, bobbing for apples (props for old school hijinks), black and white horror film classics screened in the Stone Room, and music selections by TJ Connelly.
When: 9p-2a
How: $25; Tix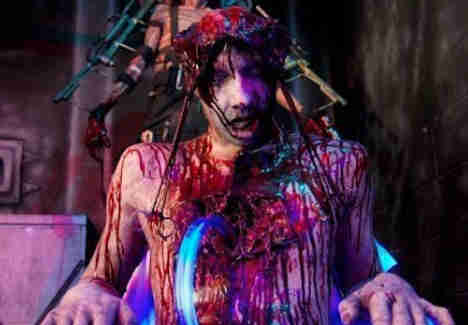 GRID: A Futuristic Halloween Party
Where: The Emerald Lounge; Theatre District
What: Tron theme (Where's your code disc, Program?); music by DJ Bobby Kariotis, funk-ified illuminations (neon, glow sticks, AND an intelligent lighting system), and Brugal rum cocktails. End of line, User.
When: 8p-2a
How: Walk right in, Flynn, or call for table reservations (617.457.2626).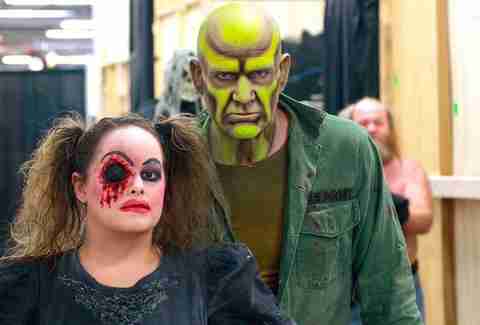 Costumes and Cocktails Party
Where: Local 149; Southie/Citypoint
What: Freestyle theme (choose your own adventure, ZomBieber); Costumes encouraged, contest with prizes, music from DJ Jaz (Kiss 108 and JAM'N 94.5), free apps (mini mac n' cheese fritters, corn fritters with maple syrup!), and $5 Halloween-themed drink specials (such as the Magic Wand Malfunction).
When: 10p-1a
How: Walk right in.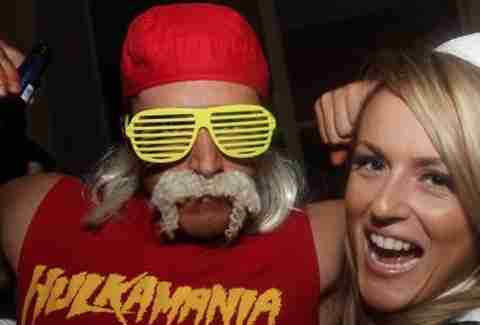 BONUS Friday Halloween Party!!: Mousse that mullet and check out the White Trash Halloween Party from 9p-2a at Landsdowne Pub. It'll be more fun than your Uncle Jed's annual squirrel hunt, with cash prizes for the trashiest Bobby Joes and Brandi Lees and music by Dalton and the Sheriffs.