Not to pour NaCl in the wound, but Breaking Bad kicks off the second half of its final season on Sunday, August 11th. You're thinking that once the show runs its course, YOU WILL NEVER GET OVER IT. In fact, you're already miserable even with eight episodes remaining. But it doesn't have to be that way. Take our hand as we lead you through the six stages of "Oh my God, why is the best show ever aired on television ending? Why?!"-related grief. Breathe. You're doing great. Let's begin. 1. Denial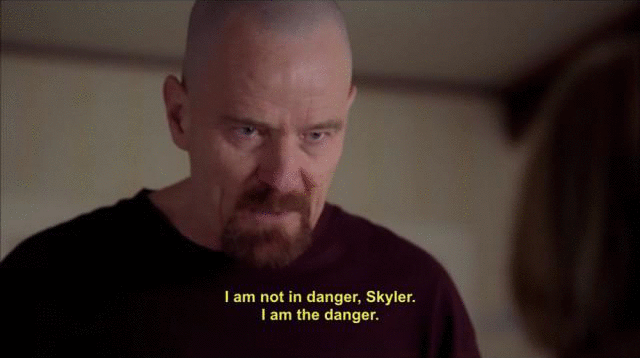 2. Anger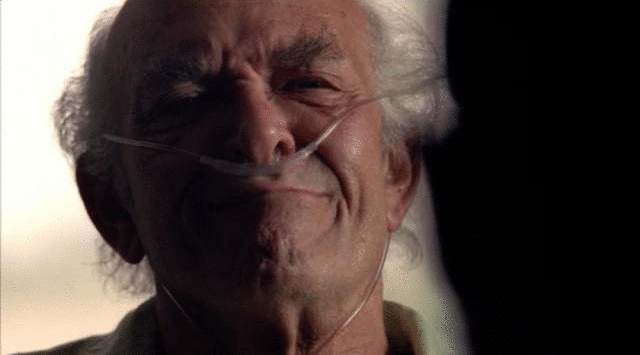 (more anger)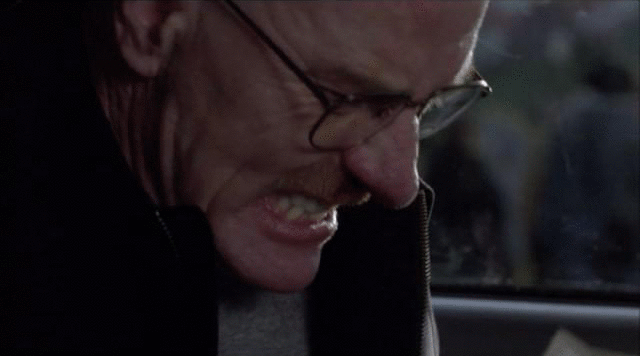 (more anger)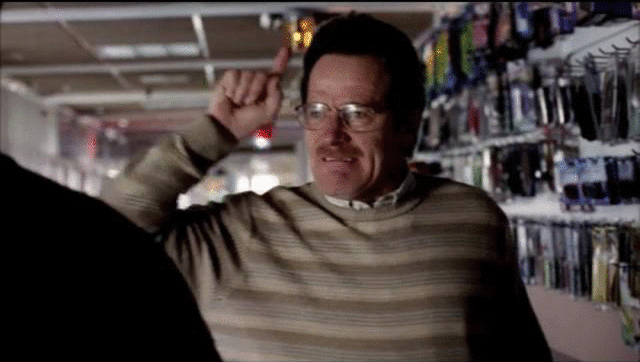 (just a little more anger)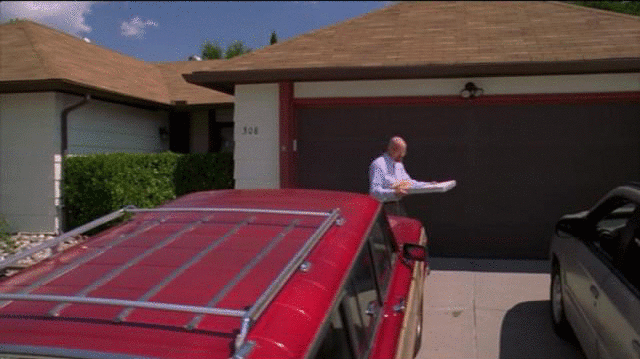 3. Bargaining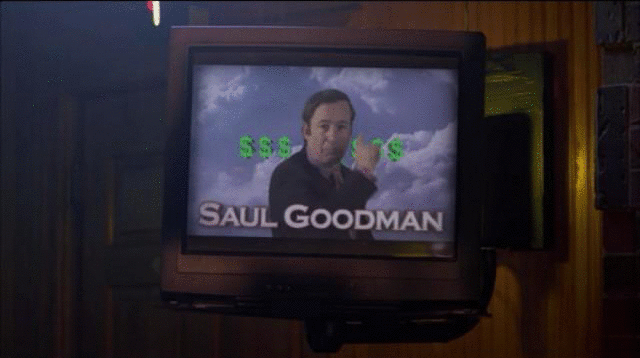 4. Depression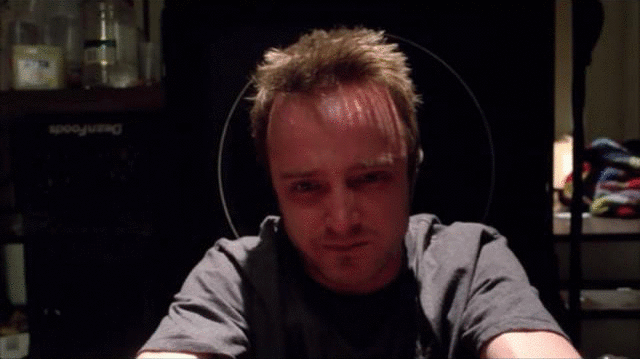 5. Acceptance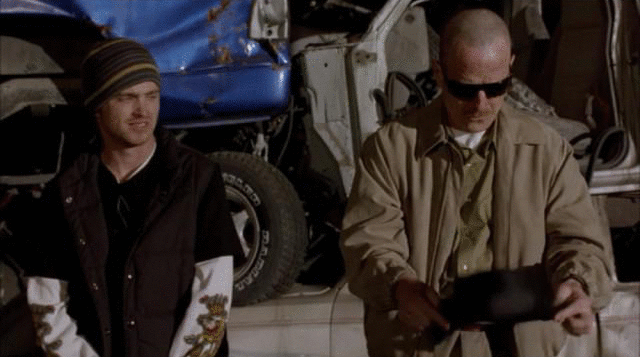 6. Excitement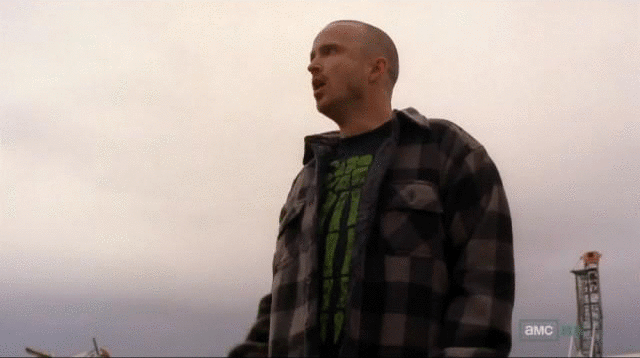 Yup, excitement. All apologies to Dr. Elisabeth Kübler-Ross, but even as you're getting your last Pinkman fix, you'll have the opportunity to get hopelessly addicted to AMC's newest dark, dark, dark original series,
Low Winter Sun
, premiering right after
Breaking Bad
on Sunday, August 11th. How triple-strength dark are we talking? Well, it depicts a Detroit cop murdering a fellow detective for reasons so complex you'd normally only find them in a grim novel of sin and redemption,
and that's just the very first scene
. Still upset?
Walk it off.