The two best things about negative-six temperatures in Chicago? 1) You don't have to watch the Top Gun volleyball scene for rock-hard nips, and 2) you can throw boiling water in the air and observe the magically depressing results.
Recommended Video
Model, Influencer & Entrepreneur Lindsey Pelas Reveals Celebrity Pick Up Stories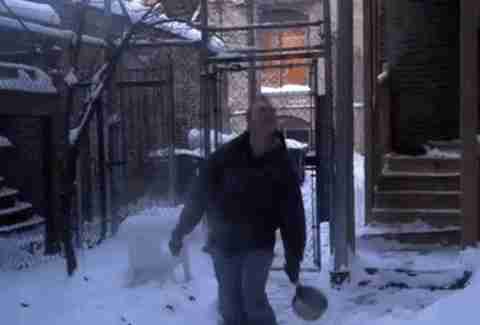 Negative-42-degree wind chills can be fun!