The two best things about negative-six temperatures in Chicago? 1) You don't have to watch the Top Gun volleyball scene for rock-hard nips, and 2) you can throw boiling water in the air and observe the magically depressing results.
Recommended Video
Meat Flowers Are Here to Give You The Best Valentine's Day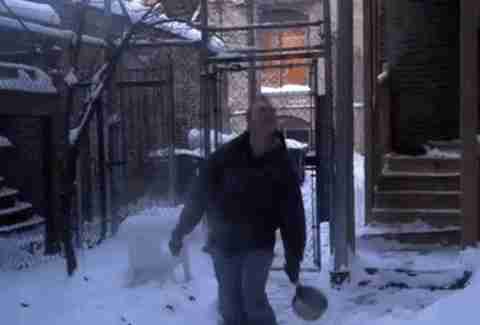 Negative-42-degree wind chills can be fun!