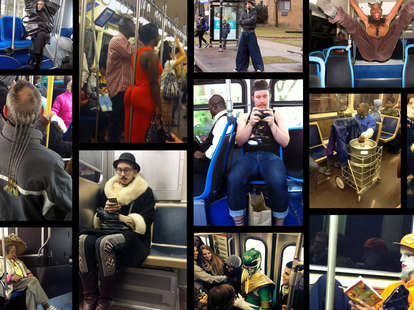 People of the CTA
People of the CTA
Some people who ride the CTA are just the worst. But the folks that People of the CTA has long documented are something different altogether. Here's a curated look at their 30 best submissions to date, a lineup of the most ludicrous Chicago transit trolls you'll see -- or hopefully never see? -- including everything from Juggalos to superheroes to nudists (both intentional and unintentional).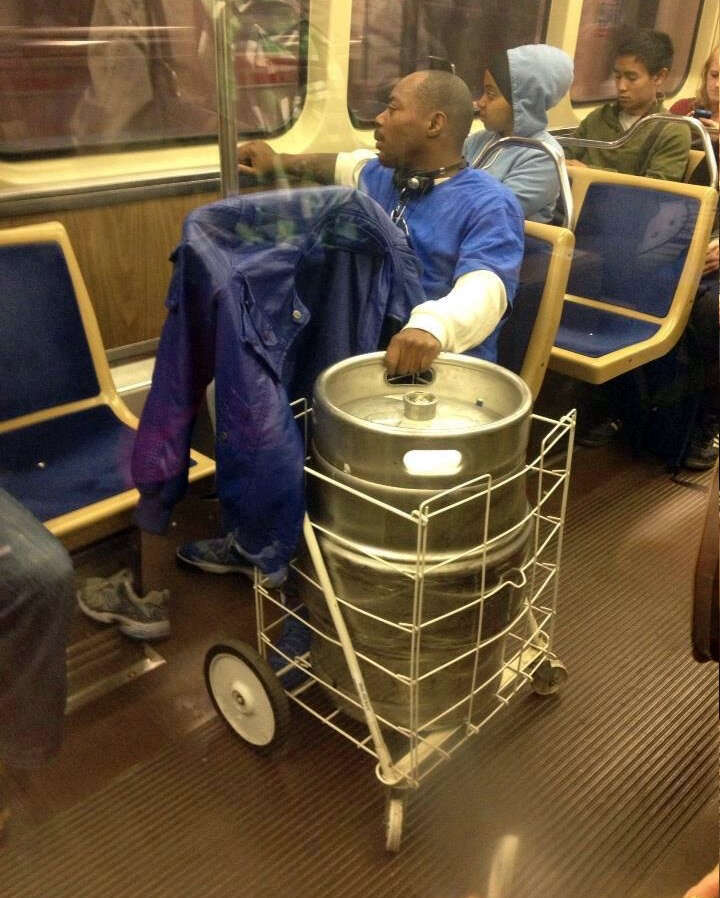 You definitely want to get off at the same stop as the guy with a keg caddy.
Buy one garbage bag, get two free, only at Jos. A. Bank.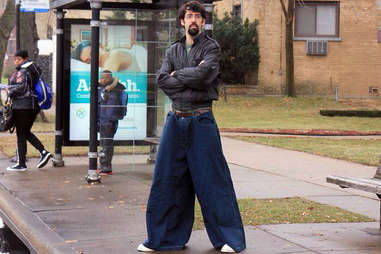 Guy Trapped In The '90s sees all non-JNCO Jeans as skinny jeans.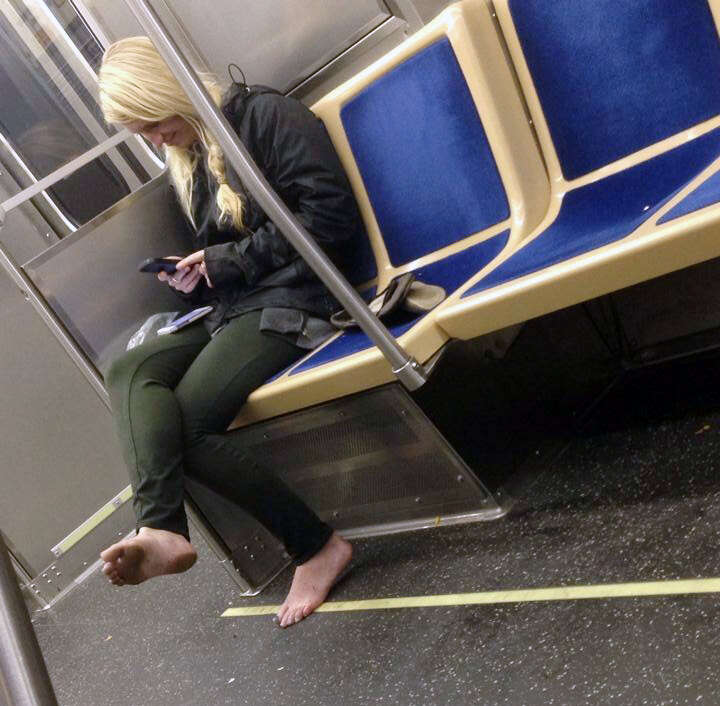 Hope she's calling in a penicillin prescription.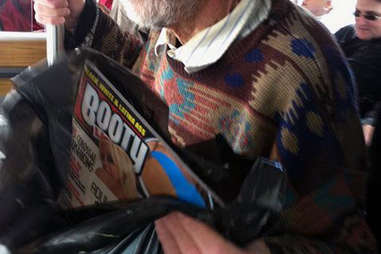 This kinda defeats the point of renting a Divvy in the first place.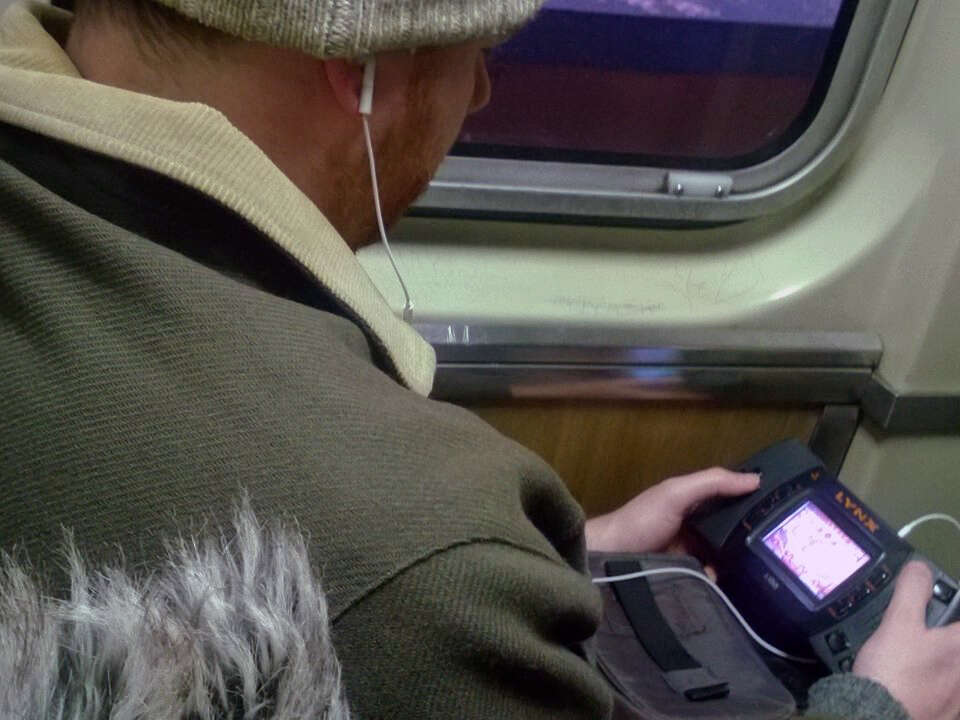 Other Guy Trapped In The '90s wants nothing to do with touchscreens.
"Hey Matilda, I'm coming back from Trader Joe's with some artisanal tofurky and fair trade pretzels."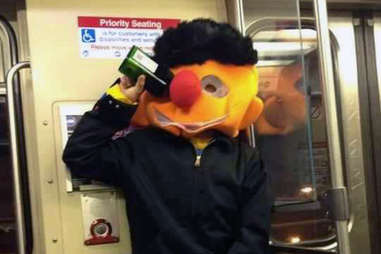 If only he asked the guy sitting in front of him.
You can buy groceries; you can't buy self-awareness.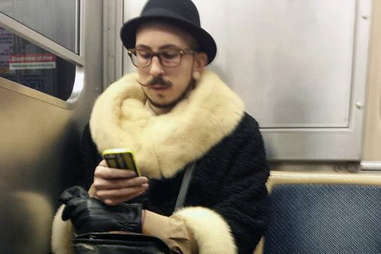 Brown hoodie kid is not impressed.
Soliciting, gambling, and nefarious blanket activities are prohibited on CTA vehicles.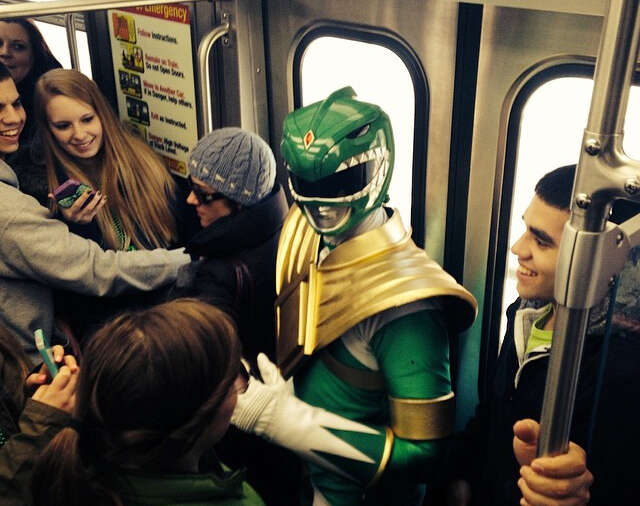 For all we know, this might be the actual actor who played the green Power Ranger. Let's get Tommy some work, you guys.
"I stopped using phones all together, I write a lot of letters by quill. This cast? Oh, it's decorative."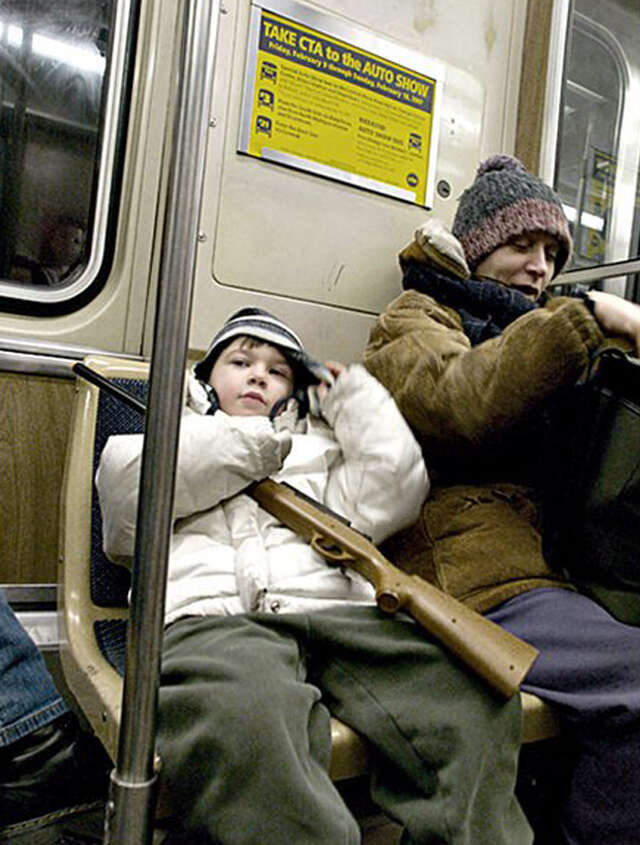 You'll shoot your eye out, kid! Or more likely, you'll shoot the guy that your gun is directly aimed at.
And finally: this is the bounty hunter who hunts Dog the Bounty Hunter.
Find more People of the CTA on their website and Facebook.
Sean Cooley is Thrillist's Chicago Editor, and had been that guy who warns others not to get on a poo train. Follow him @SeanCooley.