Only a sociopath would be counting down the days until summer weather flees the city, but it's a sad reality that pretty soon it's going to be nothing but sweaters and swearing at Jay Cutler. But hope is not gone just yet -- you can get a few more weeks of use out of those shorts and sandals to knock off some of these outdoorsy items around Chicago before anyone even brings up the word "vortex."
We don't need no stinking ocean, make use of Lake Michigan and the Chicago River (without worrying about catching diphtheria) by hitting any of these 20 waterfront bars. READ MORE...
We've picked out nine prime cabin destinations around the Midwest that are begging for you to relive your Wet Hot American Summer glory days. READ MORE...
It's easy to become complacent living in a concrete jungle, so drive around and see some waterfalls, national parks, and buffalo (?!). READ MORE...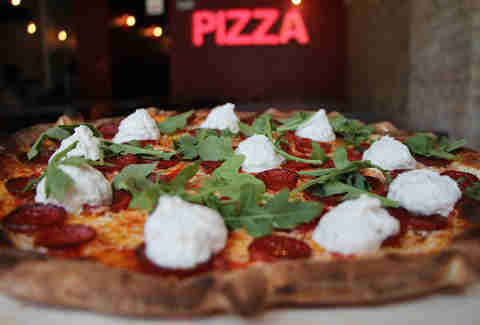 Did you know that Chicago's best burger and pizza places have each expanded out to second locations? Because you should know that. READ MORE...
Your mission, should you choose to accept it: to follow the strategies laid out in this sneaking guide to take laps in a private, riff raff-free pool. READ MORE...
The only thing better than drinking on a boat is doing it without having to worry about running out of beer or paying for gas. READ MORE...
Here are 13 spots for kegs and eggs and a view. READ MORE...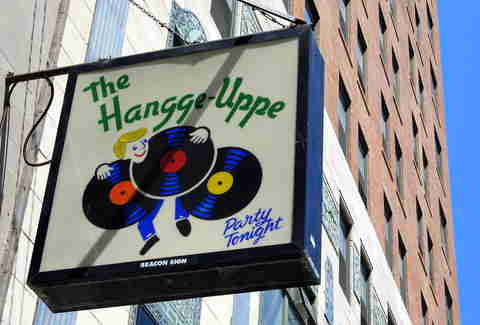 While there's no risk of hypothermia or 100x rideshare multiplier. READ MORE...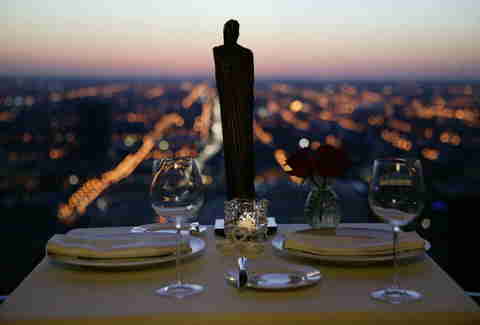 These bars are prime real estate for taking in the city in all of its warm-weather glory. READ MORE...
Sign up here for our daily Chicago email and be the first to get all the food/drink/fun in town.
Sean Cooley is Thrillist's senior editor and he thinks barefoot shoes are just the worst. Follow him: @SeanCooley.