Chicago Because Rick Bayless is awesome (see Topolobampo/XOCO/Frontera Grill/his impeccably kept facial hair), we tapped the godfather of modern Mexican to hit us with an eating guide for this weekend, complete with five of his most-loved local spots, and what to get at every single one.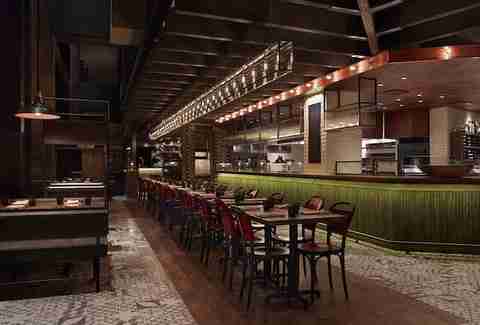 Nico Osteria
Bayless: "I know it's early, but I've already been more than once - that's how strong the food here already is." And yes, he used the arrow character thing-y.
What To Get: Pork belly-braised swordfish meatballs, and the bigeye tuna crudo.
Continue Reading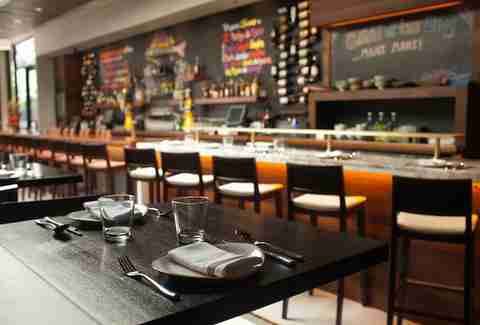 Tanta
Bayless: "The sooner we all recognize the brilliance of Peruvian food, the better. This restaurant is a good place to start."
What To Get: Beef heart skewers paired with chimichurri potatoes, and the Moscow Mule's Peruvian brother -- the Lima Llama with pisco, tamarind, and ginger beer. Take in all the brilliance.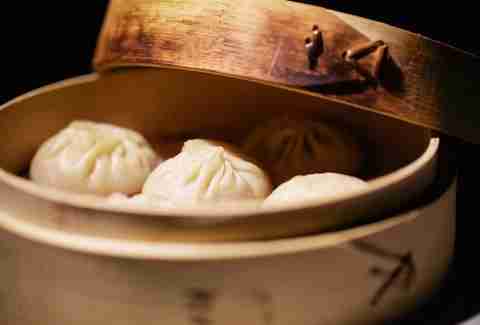 Fat Rice
Bayless: "One of the most original restaurants to open in this town in years."
What To Get: "Arroz Gordo", or Jasmine rice topped with sofrito, Chinese sausage, salted duck, Portuguese chicken thighs, char siu pork, linguiça sausage, fatty prawns, clams, tea eggs, croutons, and assorted pickles and sauces. Yes, really.

Do-Rite Donuts
Bayless: "Let's just say that this joint's Old Fashioned doughnut and I get along really well."
What To Get: Uhhhhhhhhhhhhh... the Old Fashioned? (That, or the Candied Maple Bacon.)

Mindy's Hot Chocolate
Bayless: "It's in my hood, I love Mindy's cookies, and every year the savory food gets better and better."
What To Get: The Salami Scramble for brunch, and the Beef bourguignon for dinner (and take cookies and Mindy's homemade hot chocolate mix to go).