6 worth-it Super Bowl parties (plus 20 FREE burgers with fries from Epic!)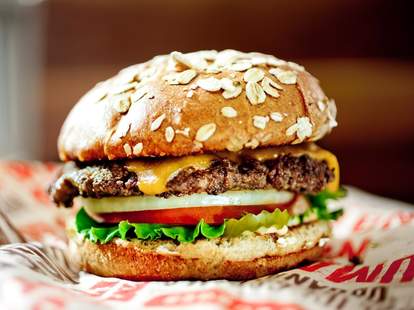 Chicago Freebie of the Week
Don't say we never gave you anything the greatest Super Bowl party guide anyone has ever given you. Seriously, we've got 20 burgers with fries from Epic Burger (over $200 in free food) that we're randomly giving to ONE reader to ensure their Super Bowl party does not suck. All you have to do to enter? Tweet THIS [prize has been claimed].
Super Bowl at Sedgwick's, 6-8pm: What's better than mountains of tater tots, football, free hot dogs, popcorn, award-winning chili, and $18 domestic buckets? Yeah, we've got nothin'. Sedgwick's is offering all six, as well as a halftime tailgate package giveaway including a grill, stadium chairs, and a bag set. Um, yes
Continue Reading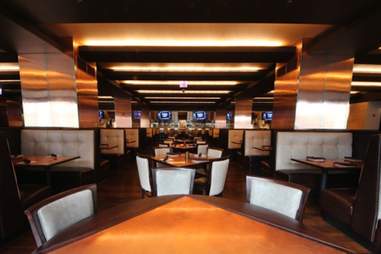 Super Bowl Sunday Chili Cook-Off, 3pm: Howells and Hood Chef Scott Walton puts his chili to the test against six other chefs (including Enoch Simpson of Endgrain and Matt Troost of Three Acres) in this Sunday showdown, where you can sample all seven chilis and vote for your favorite. Winner gets announced at the end of the 3rd quarter of the game.



Da Superfans Super Bowl Party, 3pm: Nosh on Paulina Meat Market's smoked sausages and build your own nachos at Smoke Daddy's DSSB party. Da one and only Coach Ditka's commentary will air pre- and post-game, and party-goers dressed in their best "Superfan" costume will have a chance to win a $10 gift card to Paulina Meat Market/look awesome.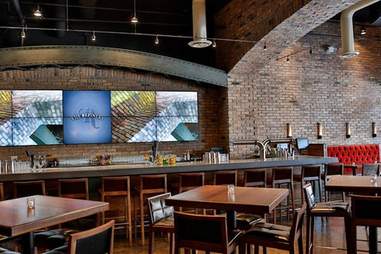 An All-You-Can-Eat Super Bowl, 3pm: Forget standard bar fare -- Old Town Refinery is offering a $25 AYCE meal with stuff like short rib chili w/ aged cheddar and scallion crème fraiche, pulled pork sliders topped w/ fried/pickled shallots, and Sriracha chicken wings paired w/ creamy sesame coleslaw. Oh, and they've still got that massive screen for game-watching. So there's that.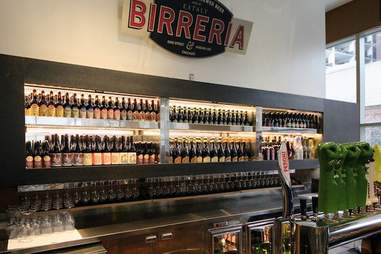 Eataly's Big Game Party, 430pm: Beer and meat are top dogs at Eataly's BGP. Hit La Birreria and La Carne for TV screenings, full-wall projections, a full rotisserie porchetta, porcini-rubbed prime rib, and pitchers of Peroni to quench the thirst of 8-12 (or a few very parched individuals) for $48/person. Email here to register your group of eight or more.



Spend the Super Bowl with 25 Screens, 3pm: $250 is yours if you win a field goal half-time competition at Lottie's. Otherwise, kick back with a $4 glass (?) of Jameson, $15 Miller and Coors buckets, and a free smorgasbord of game day grub at half-time. Did we mention they'll also have 23 beers on tap and 25 screens for game-viewing? ('Cause they will.)