The Weekend Playbook: Fernet whipped cream, 150 beers, and 7 days of donuts
Chicago Freebie of the Week You know what would make drinking beers from 60 craft breweries (including newbies like Pipeworks and Dryhop) and downing eats from Honky Tonk BBQ, Dia de Los Tamales, and Glazed and Infused (bacon donuts!!!) at this weekend's fourth annual BeerHoptacular at Lacuna Artist Loft Studios in Pilsen, EVEN BETTER? Doing it for free. We snagged two gratis tickets for Friday; just tweet THIS to enter [prize has been claimed].
Friday, November 8th, 7-9p: Rockit Burger Bar's hosting its first-ever Whiskey Night with tastings of 16 different browns, including Jacobs Ghost, Old Crow, Maker's Mark, and more. Gulp, gulp, more info, gulp Continue Reading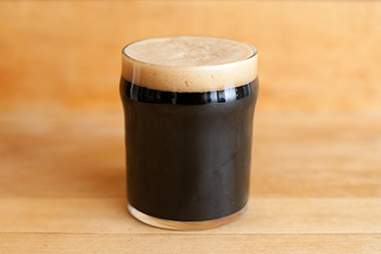 Friday, November 8th, 11a-12a: Head to Franklin Tap on Friday for the definitely-real "International Stout Day". They'll have seven different stouts available on tap and by the bottle.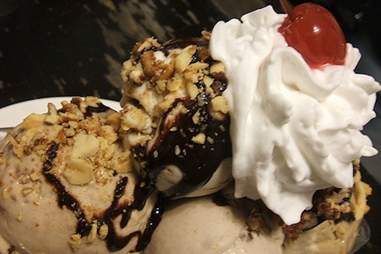 Sunday, November 10th, 6p-2a: Barrelhouse's keeping its doors open on Sunday evenings now. Console yourself over whatever Bears injury inevitably happens this weekend at a sundae bar stacked with homemade gelato and boozy fixings like chocolate rum, Fernet whipped cream, and Cherry Kirsch.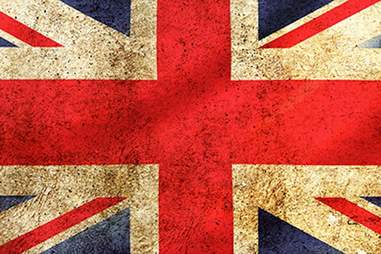 Ongoing: In honor of Guy Fawkes Night, you can guzzle your favorite English beers all-November-long at the Bar on Buena, including Thornbridge, Wild Beer, and Fullers.