We know Chicago is the greatest city known to man -- it's not like we need any validation from outsiders... although it is nice to have your ass kissed once in a while. Or 12 times in a while. So here are 12 recent polls and studies that place the Second City second to none (excluding our in-house Thrillist lists; that would be insider trading or collusion or something).
So the next time someone asks how you can put up with all this stuff, hit them with any of these reasons.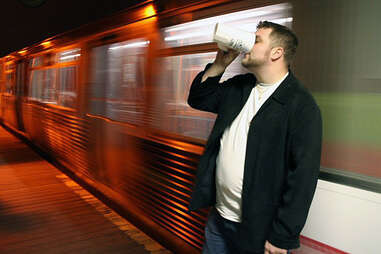 From throwback Prohibition-era bars to new micro-gastro-brew-pub-taverns, no one can drink like the people of Chicago and, according to GQ, we've just hit our boozy stride.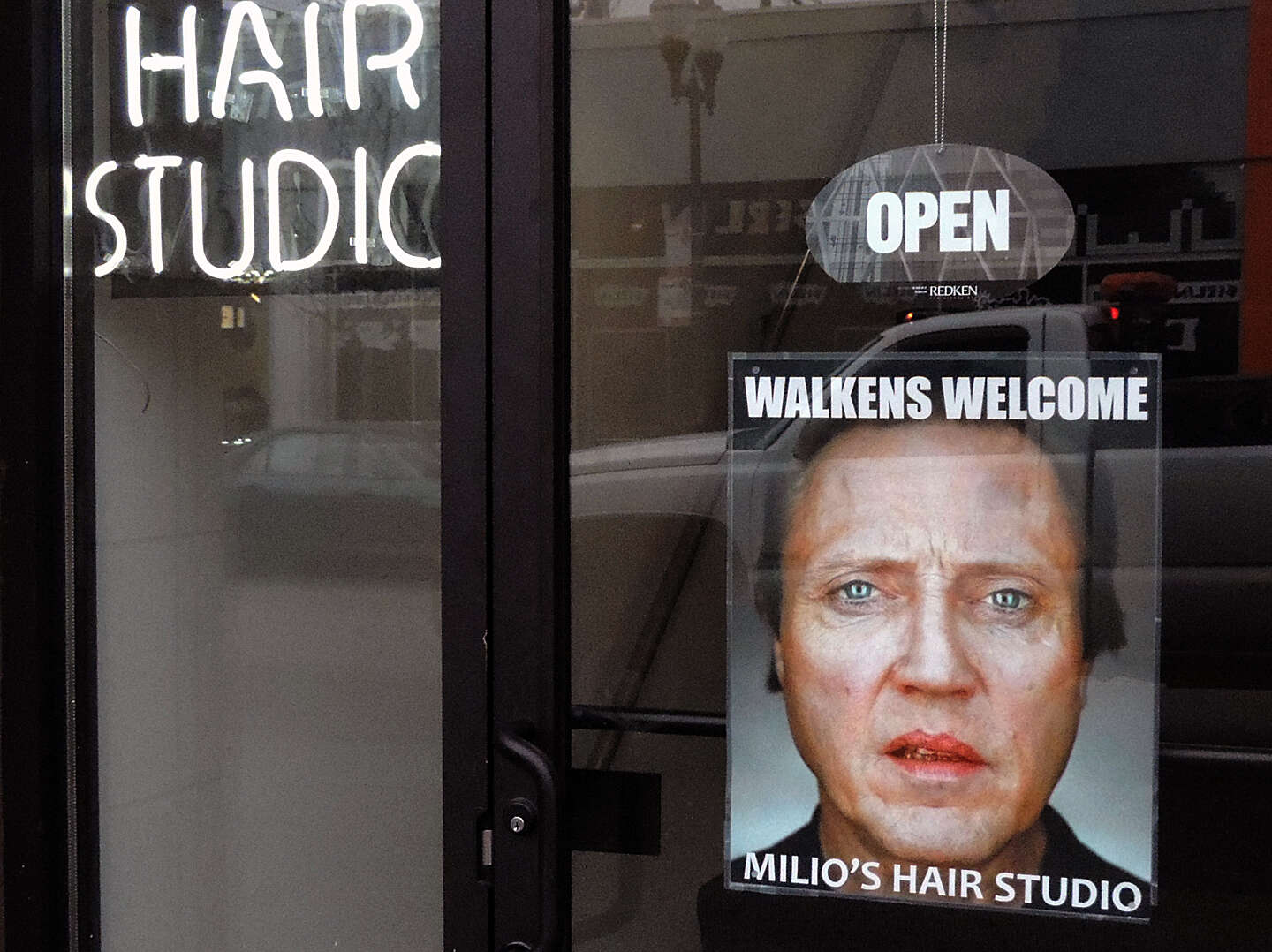 [witty commentary goes here]
As if hoisting three of Lord Stanley's Cups in the past six seasons wasn't enough (it's not!), The Hockey News went ahead and named the Blackhawks' logo the best in the league for its "vibrant color combination and the respectful way it honors a WWI battalion and a Native American chief." In your face, Carolina Hurricanes' Toilet Bowl logo.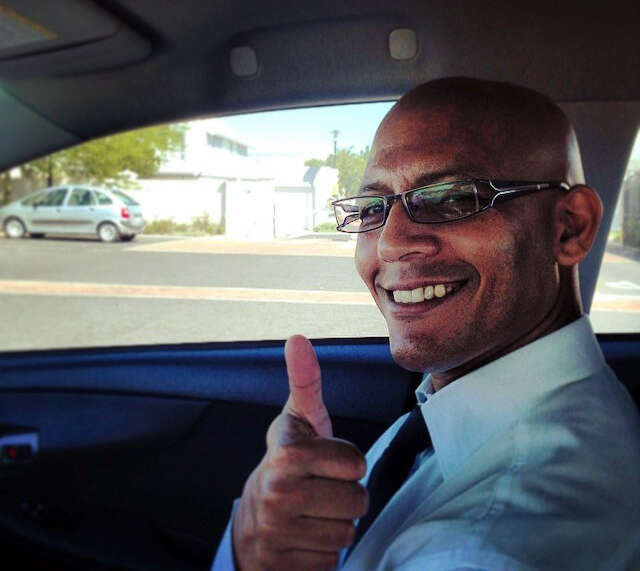 The next time you curse to the heavens over surge pricing, know that, overall, we have cheaper UberX rates than anywhere in the country. For the same 10-mile, 20-minute ride you're paying around $15 for in Chicago, some jerk in the Hamptons is paying more than $60.
Chicago is America's most mustache-friendly city, and we have you to thank for it, Mike Ditka.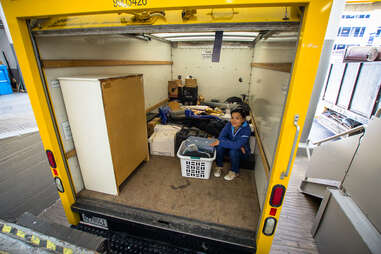 Transplants are jumping ship from other metro areas (see: hot garbage NYC) and making Chicago the most popular moving destination in the US.
We've got a healthy (or unhealthy, depends how you look at it) respect for pizza of all shapes and sizes, and that makes us the best. Pay no attention to Providence, RI, finishing second.
Guggenheim, Shmuggenheim.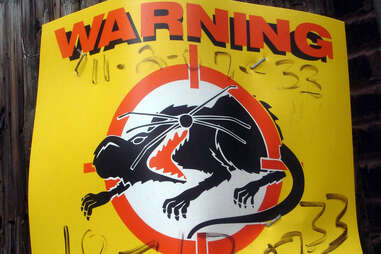 Live-action Ratatouille opportunities abound.
Hey, wait a second, that also sucks. Damn you, Orkin!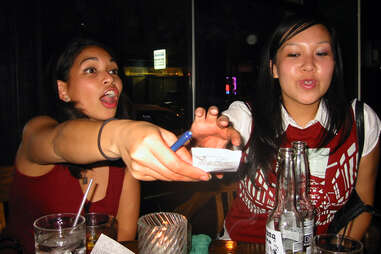 Some people don't believe in tipping (mostly just Mr. Pink and Dave Infante). Luckily they don't live here, because, with 63% of customers tipping an average of 16.7% gratuity, we're the most generous tippers out of any major US city.
Sign up here for our daily Chicago email and be the first to get all the food/drink/fun in town.
This article was originally published on October 21, 2014.