What were Dallas's deepest downers?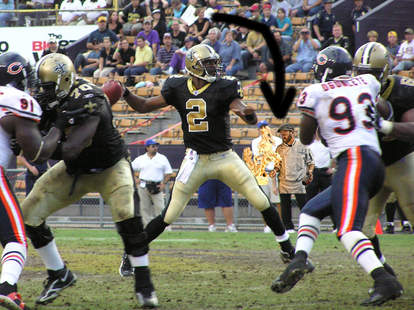 If everything lived up to expectations, Cleveland sports would still be "moribund", but a lot of other stuff would be a lot better than it turned out. Our food-friends look back on some of 2012's bummers
Brian C. Luscher, The GrapeThe closing of Nana (I'm excited about Ser), the blunt reality that Guy Fieri and his little show can really bring that much revenue to a restaurant (congrats Pecan Lodge!), and the Taco Bell Doritos Locos Tacos Supreme
Jerry de la Riva, Terrace BistroNana restaurant in the Anatole closing last June. It was a sad loss in the foodie circle
John Tesar, SpoonThe fact that I couldn't open Spoon earlier
Josh Valentine, FT33Personally it was closing down my restaurant back in Oklahoma to make the move to Dallas
Tiffany Derry, Private SocialThe closure of Craft Dallas -- I loved Tom's restaurant!