Dallas Event of the Week
The third installment of Index Fest is happening this weekend, where a blend of local, regional, and national indie talent will take multiple stages in Deep Ellum. Besides the three stages and six venues where where the music will be flowing, there'll be food trucks to feed the masses, and beer gardens to make the masses decide they need to hit the food trucks again (even though they really don't).
Recommended Video
Spoil Your Pup at The Dodo's Best Dog Day Ever Event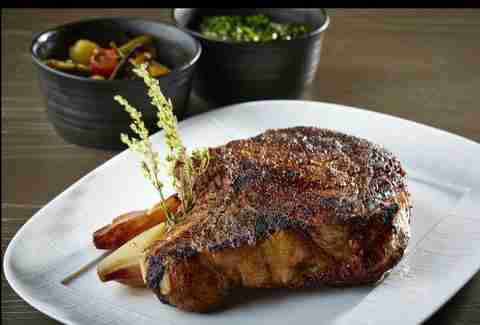 Thursday, September 25th: Not only will Foodiepalooza feature food from Dallas bad boy John Tesar, pastry Chef Katie Kennedy, and Grant Morgan from The Ranch at Las Colinas, it will also raise funds for the East Dallas Boys & Girls Club. You might want to watch out for flying cutlery, though. Continue Reading
Thursday, September 25th: Need to class up your game a bit? You're in luck, because in celebration of National Bourbon Heritage Month, Nylo in Plano is hosting a Bourbon & Cigar Pairing Class. Six different bourbons will paired with a Maker's Mark Corona cigar, along with some snacks off of their new bar menu.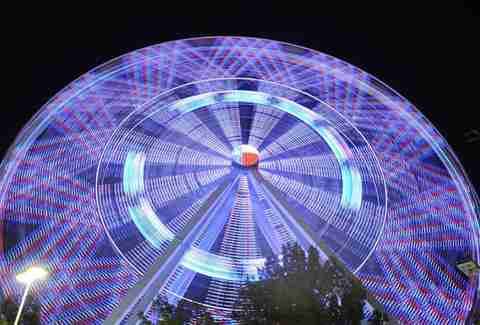 Friday, September 26th: You already know of the gloriousness that the State Fair brings, so consider this just a friendly little reminder. Prepare yourself for some fried food goodness, some sweet cars, barnyard animals, a ferris wheel, a giant cowboy... you get the idea. It runs through October 19th, but you know you want to hit day one.
Friday, September 26th - Sunday, September 28th: The Greek Festival is basically one giant party, but unlike the sweet sixteen Lauren Breckenridge threw in high school, you're invited to this! Tons of food like lamb sliders, gyros, baklava, and feta bites will be there for your enjoyment, along with plenty of Greek wine & beer, music, and other Greek goodness.