Proving that drive-in theaters aren't just great places to neck with girls in poodle skirts: Coyote Drive-In, a new open-air, watch-from-your-car movie theater that doubles as a beer garden, all courtesy of the dude who started Trees & the Gypsy Tea Room, and a guy whose family used to run 50 drive-ins. Enter here. The double feature'll run you $8 per person, not counting people you hide in the trunk. They've got a trio of screens that get as big as 60ft x 90ft and play in-theaters-now flicks that you can see from any of 1,300 spots. This is one of three TWO HUNDRED THOUSAND DOLLAR projectors from Carrollton-based Film-Tech, and it's powerful enough to show a movie before it's dark and/or during a rainstorm. Their bar includes a bunch of wine, plus crafts like DEBC's Dallas Blonde and Double Brown Stout, Fireman's #4, and Abita Purple Haze. Oh, and this is private property and your car's parked, so it's actually kosher to drink in your car, but... ... if that feels weird you can chill out and drink in the covered, gravelly beer garden instead. It's lined with homages to drive-ins of FW's past. RIP. Also an option: grab a picnic table and scarf down foodstuffs either from the concession stand (hot dogs, burgers, chicken tenders...) or from some of the myriad FW-based food trucks which're sure to have plenty of Grease.
Recommended Video
Stay Classy This Winter With a Spiced Pear Tom Collins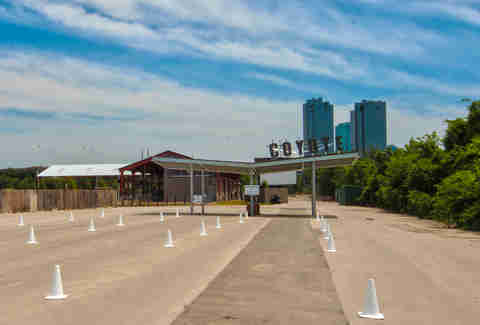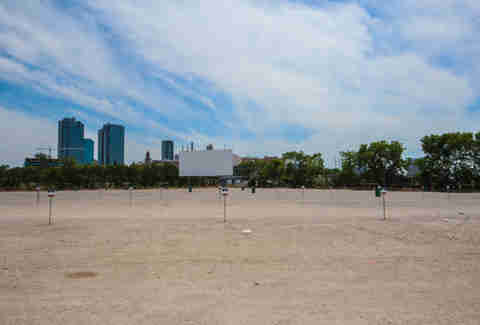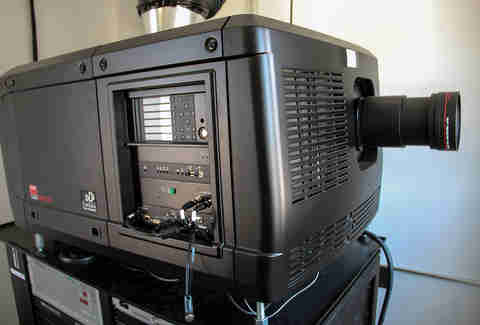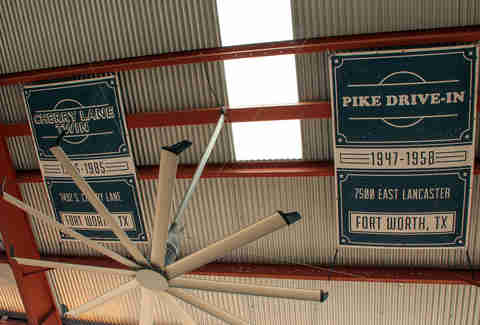 Previous Venue
Next Venue
Venue Description
1. Coyote Drive-In
223 NE 4th St, Fort Worth, TX 76164
A drive-in movie theater in FW with a full-service bar and concession stand, Coyote shows exclusively double features on more than $600,000 of projection equipment. They've taken the Texas mindset to heart with screens up to 60ft x 90ft and 1,300 parking spots.