Dear Dallas,
We love you, we really do. So much. But sometimes loving something means helping it self-reflect. Tough love, if you will. Here are 14 ways you can become an even better place to be.
Yours truly,
Everybody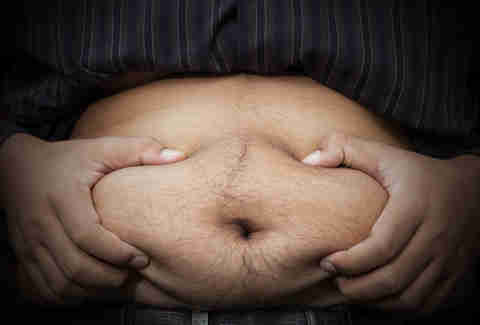 Stop saying everything is "big"
Yes, Texas is a big state. The notion that everything is bigger here is something of a cliché. But building a whole marketing campaign around it is just making us look kind of... well, ridiculous. What EXACTLY is so big about this place, anyway? The barbecue-induced waistlines? The traffic jams? Enough already.
 
Enough with the construction on weekend nights
Okay yes, the aforementioned traffic is a problem, but so is running into road work at 9:30pm on a Saturday night when you're late for a dinner that started at 7pm, because you were stuck in another construction zone earlier. Save it for the weekdays, when it can be used as an excuse for being late to work.
Stop destroying everything that's remotely old
Most Dallas residents will admit that the city can lack some of the character and charm one finds elsewhere. This is because we have a penchant for taking anything old, knocking it down, and building something new and shiny in its place... which will one day be torn down once it actually starts to acquire some of that precious character. Let some buildings age gracefully for a change. See how it feels.
 
Don't mess with Big Tex
Yes, he suffered some burn damage, but the restoration made him look all creepy and weird, and surely trying to fix it again will only make it worse. Has the world learned nothing from Meg Ryan?
The rent is too damn high
This isn't San Francisco. No one's within walking distance of Central Park. There's no reason to be jacking up the rent on a mediocre one bedroom overlooking scenic... I-75. Well, except for the fact that people will apparently pay it. Stop the madness!
 
Bartenders, remember you're in Dallas
This isn't Miami. Or LA. Or even Chicago, for that matter. Dallas is meant to be a friendly place that isn't about putting on airs, yet certain bars would have you believe they're the newest hotspot in Paris (France, not Texas), and you should feel privileged just to be there. A well-made cocktail is great and all, but so is a little eye contact and some manners.
 
Ladies, you're not the next Kim K. Guys, you aren't auditioning for a Dallas version of Jersey Shore.
This doesn't apply to all of you, but it definitely applies to some of you. And you are probably in Uptown.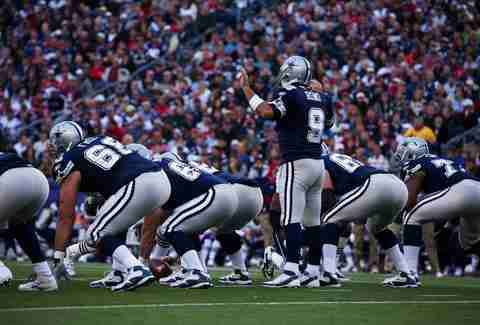 Enough with the heartbreak
Collectively, the city is pushing a decade without a title. The Dez catch that wasn't a catch (even though it WAS) has pushed things perilously close to the breaking point. Cuban, do whatever you have to do to eke one out before Dirk's gone. Please. We need this.
 
Magically keep the city free of snow
Is shielding the city from the changing nature of global weather patterns too much to ask? It's abundantly clear that nobody around here is equipped to handle snow. It's not what we signed up for. Install an underground heating system. Hire Storm from X-Men. Do SOMETHING.
 
Quit closing down wonderful iconic places
The Loon, The Slip Inn... what next?!
More parking... PLEASE, more parking
Uptown AND Downtown. Fix it. And no, valet doesn't count. Enough with the valet. There's no need for some pimple-faced teenager to be parking our $600/mo leased BMWs when we can do it perfectly well OURSELVES, thank you. If it means knocking down some old buildings... fine. But only in this case. 
 
No more panic-inducing diseases
The ebola business was enough, and you know another West Nile outbreak's looming this summer. Can't we just worry about perishing in the sweltering heat without living in fear of every mosquito that buzzes by?
Give us a walkable Downtown
Ever try to walk someplace and then the sidewalks are just... gone? Happens here all the time. Would be nice to be able to walk around Downtown a bit easier, especially with the aforementioned lack of parking. We have strong legs! Most of us work out. 
 
Make it greener
No, not the dirty-hippy, Colorado kind. Trees. Grass. Parks! Downtown could use more of them. Much more. Klyde Warren Park was a step in the right direction. Keep with the steps.
Sign up here for our daily Dallas email and be the first to get all the food/drink/fun DFW has to offer.