You're a rational person most of the time -- you wear sunscreen, obey traffic laws, know when you see Dez Bryant make a catch. But there are times when you get caught slipping, and in the summer the consequences for a bad decision might even be worse than third-degree burns. These are the 15 worst summer decisions you can make in Dallas.
 
1. Deciding to stay in Dallas throughout August
The beginning of summer is just a prelude to what August is going to be like, a complete hellscape. If you're smart you'll hightail it outta here and enjoy a beach and a frozen drink with a tiny umbrella in it.
 
2. Trying to survive without air conditioning
It doesn't matter what people did years ago or how tough you are, it's just not possible. Seriously, best case scenario is you start hallucinating. Get your AC serviced or stay with a friend, but don't go toe to toe with the Dallas heat, this is a battle you will lose. Every time. 
3. Having long hair
Having long hair in a Dallas summer is like having a strange art project on your head or being mistaken for Phil Spector.
 
4. Planning a first date on a patio
It seems like a good idea. It's not. Unless, your romantic ideal is sweating profusely and testing the boundaries of your deodorant's strength.
 
5. Not befriending someone with a pool or boat
Friends are good; friends with a pool or boat are better.
6. Walking on asphalt barefoot
Unless the idea of having third-degree burns on the bottoms of your feet sounds appealing to you, don't try this.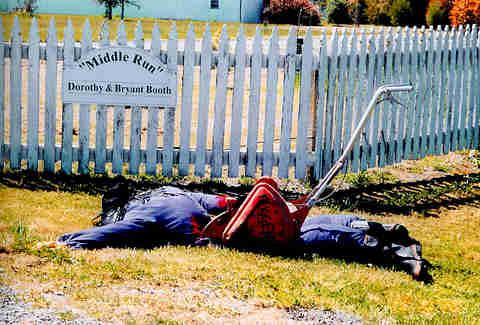 7. Mowing your lawn
The people who get paid to do this professionally are dressed like they live in the Mojave Desert for a reason.
 
8. Going in your attic
Remember the scene in Raiders of the Lost Ark where that one dude's face melts off?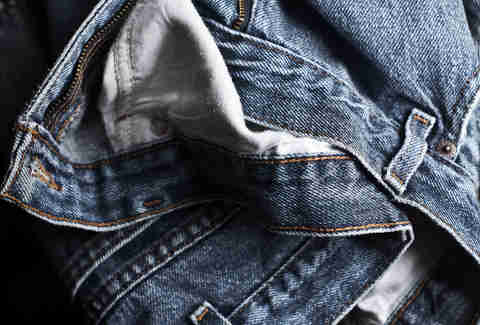 9. Denim
Save it for your trip to Canada.
 
10. Trying to run a 5k on the Katy Trail
There's a reason you're the only one on the trail, buddy.
 
11. Leaving anything in your car that you care about
Takeout food, ChapStick, books, soda bottles, living creatures; carry them with you at all times.
 
12. Metal patio furniture
The smell of burning skin is not pleasant.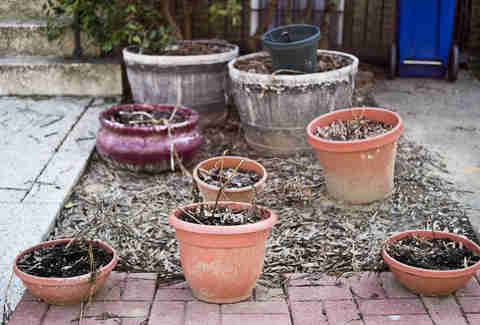 13. Putting plants on your patio that aren't cactuses
It's not normal for tomatoes to melt off the vine.
 
14. Not being mostly naked when possible
On occasion, can also be among the best decisions you make in summer.
 
15. Missing out on pools and lakes
If you don't partake in some water entertainment then you're missing the point.
Sign up here for our daily Dallas email and be the first to get all the food/drink/fun DFW has to offer.