It's almost Summer! Which means it's going to be criminally hot. Which means you need to take your mind off of that with tasty new restaurant openings, plenty of cold beer, and explosions. This should help.
What: Sip 'N' Slide Into Summer
When: May 31st
Where: Henderson Tap House
Henderson Tap House is kicking off Summer properly -- as in grilling up a bunch of burgers and dogs and serving a lot of booze all day for not much money. $6 signature cocktails will help you wash down all the grilled meats, and you could win a future patio party for yourself and a bunch of friends to provide more sweet plans for later in the Summer.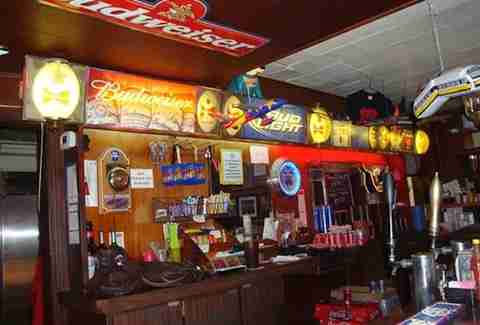 What: Club Schmitz Closing
When: June 1st
Where: Club Schmitz!
It's been said that all good things must come to an end, and sadly that's the case for this 70-year Dallas mainstay, getting set to turn off its neon for the last time as the owners have sold the space. There's no flashy celebration planned, just come in one last time to pay your respects and house a burger and some onion rings.
What: Scotch & Sausage Opens
When: Sometime in June
Where: Oak Lawn
So yeah, just the name should be enough to get you excited. The food menu's taking its inspiration from German biergartens with plenty of encased meats (and imported beer, or bier, as it were), but they know when to borrow from other cultures as well, as in Belgian frites with homemade dipping sauces and (of course) a robust collection of Scotch. Gotta play to everyone's strengths!
What: The Best Little Brewfest In Texas
When: June 21st
Where: Lewisville
This thing is to beer fests what Dolly Parton is to brothels. You'll be dealing with dozens of breweries (including a who's who of the best outfits from all over Texas), gorging on eats from both food trucks and non-mobile eateries, taking in a classic car show and some live music, then going back to try more beer. Maybe hit the lake after, too. Might as well make the Lewisville trip worth your while.
What: Flavors of Dallas
When: June 25th
Where: Hyatt Regency Dallas
Hopefully you had a good year (financially speaking), because the price tag for this first-time-in-Dallas event is steep ($450, but it benefits the American Liver Foundation… write off!), and you'll get to interact with a dozen top Dallas chefs who're preparing you a five-course meal -- table side -- paired with plenty of wine. Your impeccably decorated table will have been the chefs' doing, also.
What: Addison Kaboom Town! Fireworks
When: Thursday, July 3rd
Where: Addison Circle Park
Many years ago our forefathers bravely declared independence from England so that we might explode a borderline irresponsible amount of firepower while enjoying live music, too much food, and vintage warplane flyovers. Kaboom Town! runs one of the best fireworks displays in Texas, which means it's one of the best in the country, which means it's one of the best in the world.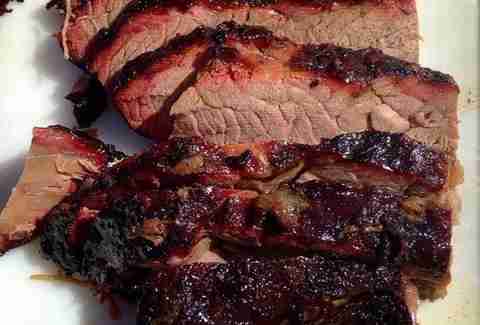 What: Taste of Dallas
When: July 11th-13th
Where: Fair Park
Flavors of Dallas, this is not. ToD is going bigger than ever this year, with a 75-plus restaurant lineup set to make you… bigger than ever. You can get tix for eight bucks if you hit a Walgreens (just go buy them, don't like, rob a Walgreens), then load up on repeated tasters of top Dallas eats starting at $1. Don't worry if it's hot, because they've added more indoor tents this year. Oh, and Vanilla Ice is performing. TOO COLD!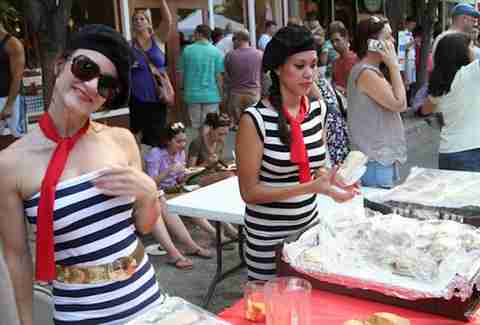 What: Bastille on Bishop
When: July 14th
Where: Bishop Arts District
Did you know the French have given more to Texas than the side item you typically consume with your Whataburger? It's true! Which is why you should hit this Francophilic celebration on French Fourth of July, bask in the glory of French-rich Dallas history (which exists!), and consume enough crepes, duck confit, and baguette-backed sausages to thoroughly disgust any Frenchman.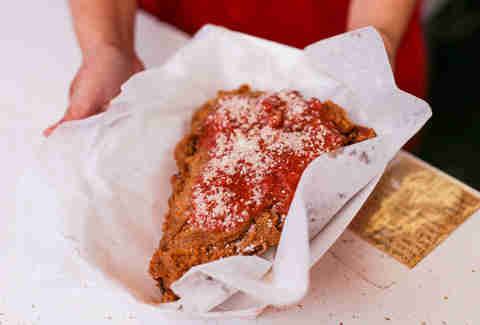 What: North Texas State Fair and Rodeo
When: August 15th-23rd
Where: Texas Fairgrounds
Yeah, like you were going to miss this. BBQ cook-offs, rodeo queens, bull riding, country music, barrel racing, mutton bustin' (what, you've never seen a man ride a sheep?!), and more fried food than anyone should reasonably consume will all be spanning nine glorious days.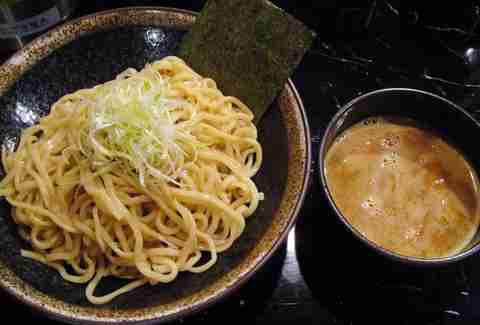 What: Ten Ramen House Opening
When: September-ish
Where: Sylvan Thirty
Teiichi Sakurai, the mastermind behind one of Dallas's best Japanese restaurants, Tei-An, will be opening up his second venture at the Sylvan Thirty building sometime in September (a fire delayed a planned April opening). To speak to the impending awesomeness of this place, Teiichi is closing down Tei-An from June 24th–July 4th, so he can jet off to Japan and source the ingredients he wants for the ramen. Prepare for the Dallas noodle scene to be forever changed.
What: Dallas Chocolate Festival
When: September 13th
Where: Addison Conference Centre
Fall's around the corner, so there's not much left to do in order to brace for another Autumn filled with Tony Romo interceptions and increasingly unhinged Jerry Jones press statements than by stress-eating a bunch of the world's greatest cocoa-based confections.