Dallas Event of the Week
It's finally here! The all-day Big Texas Beer Fest will be featuring about 100 breweries and more than 400 different beers. The main focus will be North Texas breweries and the all-encompassing Texas craft beer scene. There will also be food trucks and live music throughout the day. If you like beer or even think that you like beer, you are going to need to be at this event -- so grab your tickets before they run out!
Recommended Video
The Best and Most Underrated Pizza Styles in America
Thursday, April 3rd: Do you love really big guys with red hair? That came out wrong… do you love Conan? Well, Dallasites, you are in luck -- his last date at the The Majestic is tonight, and if you want tickets, you need to stop reading this, take today off of work and go get in line probably right now. They have a limited number of standby tickets that you can get your hands on. So, grab a big old coffee and head to the line. 

Continue Reading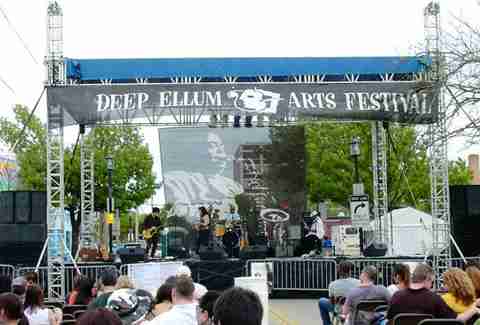 Friday, April 4th - Sunday, April 6th: The 20th Annual Deep Ellum Arts Festival is an opportunity to tap into your classier, more introspective side. There will be more than 200 artists selling their handcrafted goods and 100+ bands on five different stages who will be rocking your faces (their faces? All the faces!) off. There is also a ridiculous list of food vendors who will keep you sated. Admission is free, so you can come and go as you please throughout the weekend.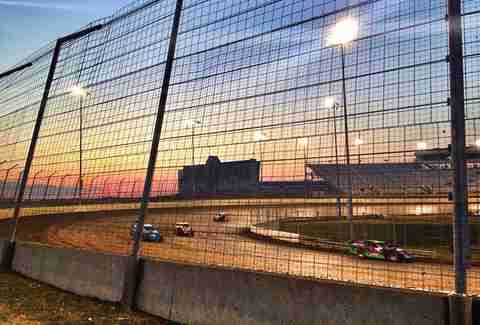 Saturday, April 5th and Sunday, April 6th: On the other side of the classy and introspective side falls NASCAR, but that doesn't make it any less fun! For the Duck Commander 500, Saturday will see the qualifying rounds and Sunday will bring the real deal.
Saturday, April 5th: Beer is good, BBQ is good, and when you put them together? Double good! At the Texas Rahr-B-Q, Rahr and Sons is having out Cousins Bar-B-Q to provide meat-laden plates, while Grill Kings will be serving up burgers. Oh, and it's supposed to be 70 and sunny on Saturday. So, to recap: 1) beer 2) BBQ 3) perfect day -- yep, you're all set.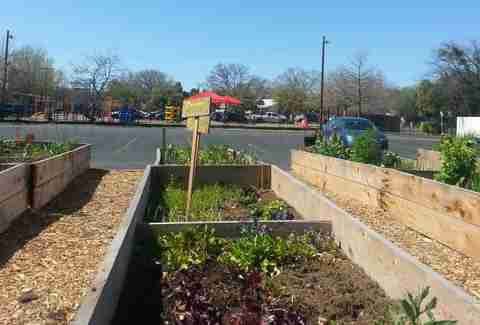 Sunday, April 6th: It's opening weekend of what will surely become a staple in Trinity Groves. The Little D Farmer's Market will kick off in the parking lot of Four Corners Brewery from 9am-1pm, and there will be plenty of vendors who have produce, assorted meats, artisan breads, and handcrafted goodies. You can also head to Four Corners for a beer after all that tiring produce shopping.