Dallas Event of the Week
On Saturday, you pretty much have to go to the Dallas Winter Warmer, because A) this is already the coldest Winter we've had in years and it's still technically Fall, and B) there are 109 different beers for you to sample, which will definitely warm your icy, beer-loving heart. Your tickets are right here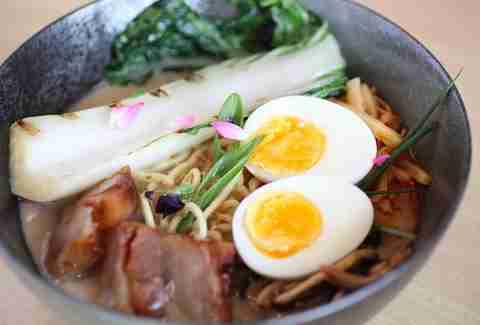 Thursday, December 12th: If you can't wait until Saturday to get warmer, Tanoshii Ramen's now open for lunch. That piping hot bowl of tonkotsu isn't going to eat itself, because if it could, it would.  Continue Reading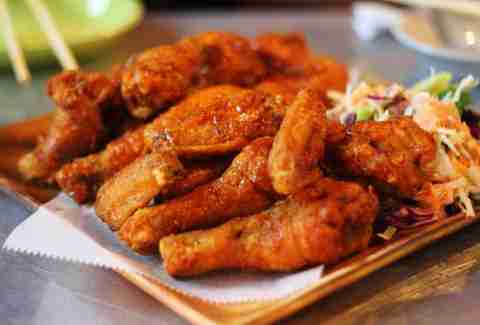 Friday, December 13th: Bonchon's now open over on G'ville, which is totally a good thing because that means we've finally got a proper place to watch the game while fattening up for Winter with Korean fried chicken. And beer.
Friday, December 13th: It's Friday the 13th, so you get exactly one guess as to what movie Alamo Drafthouse is showing in 35mm. Tickets!
Sunday, December 15th: There's no better way to recover from all that beer Saturday than to head over to The Standard Pour for the second annual Cocktails for a Cause, where just about anyone who's anyone in the Dallas cocktail scene's gonna be pouring in support of Trigger's Toys.