Dallas Channel your inner Dude/ Fred Flintstone/ Big Ern McCracken and head to Bowl and Barrel for their Super Bowl viewing party. A lane from 4pm–11pm runs $100 for up to eight people, and also includes hot pretzels with fondue, mini barrel dogs, ghost pepper peanuts, sweet butterscotch pie cups, and door prizes. Another $9.95 gets you unlimited chicken wings. You want unlimited chicken wings. Call 214.363.2695 to reserve.
Boldly claiming this will be the BIGGEST and BEST Super Bowl party in DFW, for $25 Gas Monkey invites you to watch the game on multiple big screen TVs, enjoy a buffet & a raffle for prizes (a portion of the proceeds go to the kids at Dallas and Fort Worth Can). You can also purchase one of seven VIP booths for $200, which will get you and three friends all the aforementioned amenities, plus hats and pilsner glasses.

Continue Reading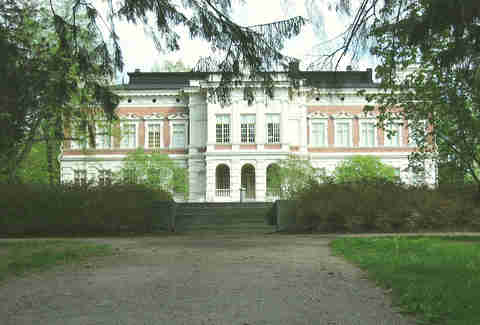 If you're ready to class up the Super Bowl a bit, you can check out the watch party at the Mansion Party in Preston Hollow Estates. Now this is literally at a mansion in the middle of Dallas, it's not a trendy restaurant or bar, it's instead a chance to pretend you have rich friends and enjoy an open bar and all you can eat... eats. Get tickets and more info here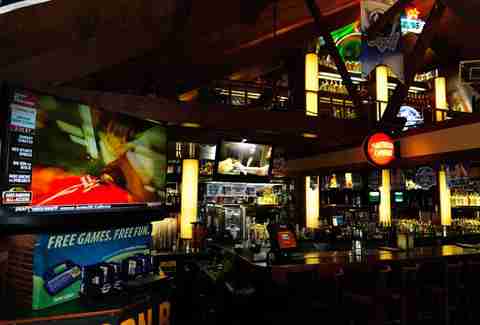 Want to watch the Super Bowl on one of 40 different screens, including two 10-footers? Great, then swing by your closest Humperdinks for specials on wings, steak dinners, and pre-game brunch deals along with discounted pints, Coronaritas, Tito's Bloody Marys, and assorted shots. Please try to follow the game.
Choose your team via your food order at Big Shucks by getting a Seahawks seafood feast for two (snow crab, shrimp, sausage, corn, and potatoes) or an order of 20 Bronco buffalo wings. And if you can't stand either team, you could always just plow through a bunch of delicious oysters. Get more details here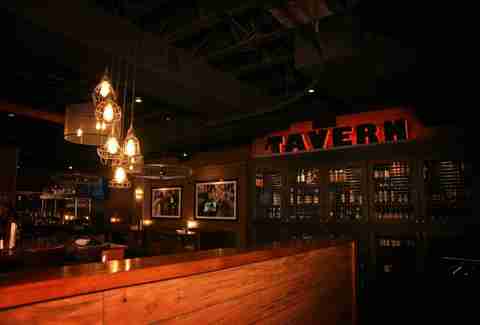 Primebar is hosting its third-ever Big Game Bash and they want you to join in this year -- to entice you they will be offering brunch specials until 4pm, a live DJ at noon, and table reservations that come with either a silver, gold, or platinum package of food and drinks. 
Granada Theater is opening its doors to its 30ft screen on a first-come, first-serve basis with no cover. Get there early for the chance to stare at the massive screen while taking advantage of $1 pizza and $1 brisket sliders. The doors open at 330pm
Woody's is hosting a Super Bowl chili cook-off, meaning even though the Cowboys won't be winning anything this weekend, you just might. Turn in your chili by 230pm, judging starts at 3pm, and the game (and some potentially crowded bathrooms) get going at 530pm. How's your chili recipe?