Dallas Event of the Week
Get out your freshly pressed seersucker suit and the finest stogie money can buy. Lone Star Park will be simulcasting the Belmont Stakes and hosting a few bands for live music in between races. To answer your question, yes, you can bet on the races on Friday before the event. Drinks for everyone! Note: if you lose, implement more drinks.
Friday, June 6th: Country music abounds this weekend, and since this is Dallas and Dallas is in Texas, we're going to tell you about it all. Kevin Fowler kicks it off at Billy Bob's, so dust off your cowboy boots and get your two-step on. Continue Reading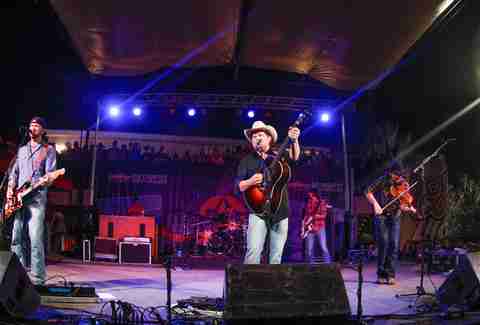 Friday, June 6th: Kevin Fowler not your flavor? That's ok, because you can just head over to Lone Star Park and listen to Randy Rogers instead. It's Summer in Dallas, and we like to listen to music and drink ice-cold beer when the weather gets hot -- here is your chance to do both.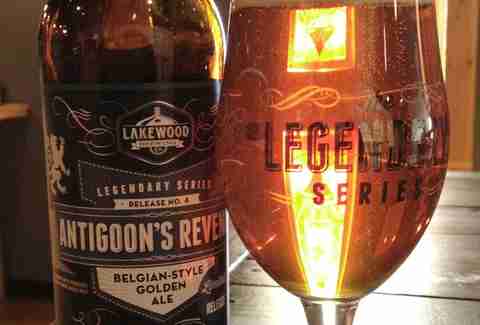 Saturday, June 7th: You don't want to miss this Saturday's pop-up beer dinner at Lakewood Brewing Company. Why? Because you should never deny yourself apricot-lacquered duck, smoked short ribs, or frozen tiramisu -- and you DEFINITELY don't want to miss out on pairings like Antigoon's Revenge, Hop Trapp, and Bourbon Barrel Temptress. Grab tickets here right away -- seats are limited and going fast.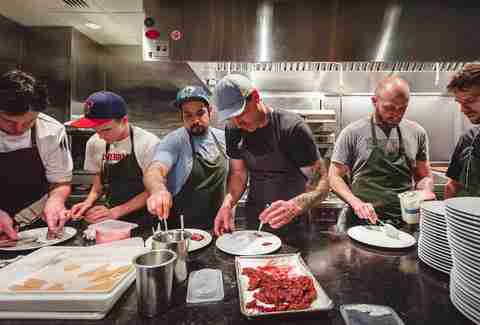 Monday, June 9th: Matt McCallister heads FT33, one of the best restaurants in Dallas, or the world -- yeah, it's that good. This Monday they are hosting Alex Stupak from New York's Empellón Cocina (also great). Alex and Matt will be throwing down a nine-course meal accompanied by a DJ set by Damian Higgins (Dieselboy). There will be a cocktail hour to start the night out, followed by food and optional wine pairings for an additional $65. Check out the details here