Dallas Raise your hand if you like Deep Ellum Brewing Company. Ok, now that you're focused, DEBC's Drink Local, Give Global 2 helps bring clean water to Africa, AND you will get four beers, live music, a brewery tour, and a $15 credit from Uber so you can get home safe after the aforementioned four beers. It's all happening this Saturday from 12-3pm, and there will be food available from the So-Cal Tacos and Cajun Tailgators food trucks. Get your $35 tickets here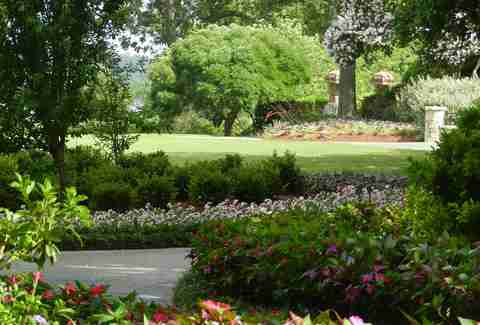 Thursday, March 20th: Savor Dallas's 10th anniversary will have you hanging out in the Arboretum sampling premium wines, beers, and spirits paired with food from some of the top kitchens in DFW. Bonus: it's supposed to be 74 and sunny. Double bonus – this goes to a good cause, helping fund the education department at the Dallas Arboretum, so get your tickets before they run out!

Continue Reading
Thursday, March 20th: Bite City Grill is set to open today, with Chef Eddy Thretipthuangsin (fresh from his stint at Pakpao) setting aside his Thai influences for a mostly American menu. Pair lamb meatballs and braised short ribs with Zodiac-inspired cocktails from Eddy's brother (try being a Sagittarius for a day and grab a sweet tea bourbon spiked with limoncello and St. Germain).
Saturday, March 22nd: It's officially Spring, which means it's officially time to start hanging out around pools and staring at beautiful women in swimsuits. The Miami in Dallas Poolside Fashion Show lets you enjoy said views guilt-free, while also getting down on cocktails and some pre-show bites at the Sisu Uptown Resort. Show up in your Saturday's finest and you might even win a prize for trendsetter or best dressed of the night. Don't forget your headshots!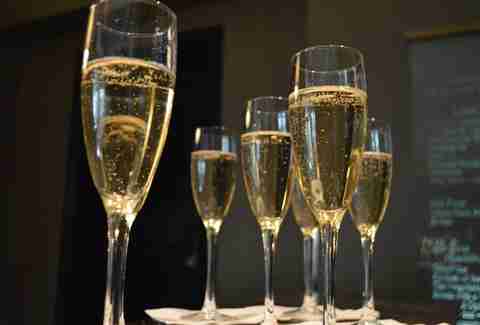 Sunday, March 23rd: Don't feel like you've done enough partying at swank Uptown hotels? Good, because you can head to Hotel Zaza and show Sunday who's boss with their Sunday School Brunch. Shoot them an email or call 214.550.9479 for a reservation, which awesomely comes with a bottle of bubbly for the table.
Sunday, March 23rd: It's not like 100+ beers, made-from-scratch Southern favorites, or tons of TVs weren't enough of a reason to find yourself at Social House Uptown. Now things are getting even better with the addition of their backyard, which will have ping-pong, Jenga, trash can beer pong, horseshoes, and skeeball.