Dallas Event of the Week You don't get to overindulge in Turkey Day until next week, so overindulge in JFK happenings on Friday, starting at The Texas Theatre, which is replaying the films they were showing when Oswald hid out there, plus a reenactment of the Warren Commission interviews, plus Oliver Stone's JFK, just for good measure.
Recommended Video
This Mojito Hot Toddy Is the Destroyer of Colds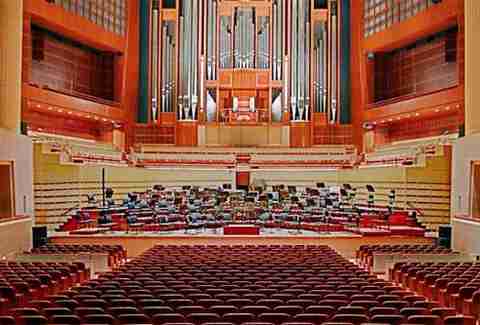 Thursday, November 21st: To kick your weekend off a little early, The Meyerson's hosting a JFK Memorial Concert with everything from Beethoven's 3rd, to Murder of a Great Chief of State, to a new work that's been commissioned specifically for the JFK 50th. Tix? Right this way. Continue Reading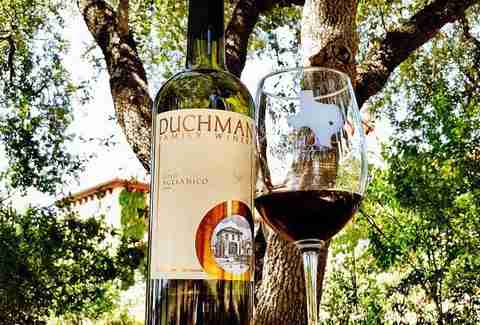 Thursday, November 21st: The Landmark inside Warwick Melrose is going classy with a Duchman Family Vinyards dinner featuring dishes like beef carpaccio and duck confit ravioli.
Thursday, November 21st: Or if beer tends to be your dinner beverage of choice, hit La Calle Doce, where a Four Corners-paired beer dinner's got everything from fried shrimp & oyster tostadas to ancho chile-braised short ribs. More info here


Saturday, November 23rd: The Dallas Whiskey and Fine Spirits Festival's a 1920s-attired night full of haute boozing, gaming tables, and bites from spots like Chamberlain's and Cook Hall. Grab tickets here