Dallas Event of the Week
Now through Sunday, the Moth's hosting Mothamorphasis -- a special one-week-only draught lineup that runs 37-deep, with numbers from Green Flash, Stone, New Belgium, Karbach, and BFM.
Recommended Video
Charleston: The Ultimate Local's Guide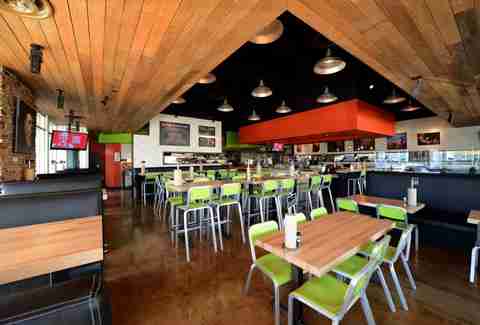 All Weekend: Before you're totally sick of turkey, head over to Hopdoddy for Thanksgiving on a Bun: cornbread stuffing, ginger-cran chutney, turkey patty with sage Rosenfels pesto, and bacon Brussels sprouts on an egg bun. Continue Reading
Wednesday, November 27th: ACME Social Club's taking the term "holiday spirit" to heart, with a set of T-Day 'tails featuring infusions like maple-cinnamon and sweet potato-infused bourbon.
Friday, November 29th: There's actually a reason to brave the crowds and traffic on Black Friday, because Goody Goody's running enough liquor specials to help you get over the fact that you spent Thanksgiving with your in-laws.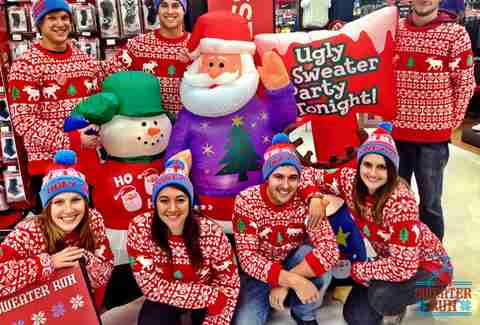 Saturday, November 30th: The Ugly Sweater Run's a 5k that has prizes for both best and worst sweater, but more importantly, you get free beer, free hot chocolate, and a free fake mustache for participating.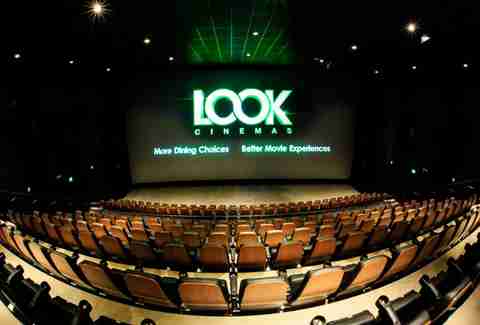 Thursday, December 5th: Liquor and a movie: LOOK Cinemas is hosting a Texas Whiskey Tasting with a whole bunch of local booze & hors d'oeuvres from Nick & Sam's, followed by a movie of your choice. Gotta get those tix early, here