The city of Seattle has inflicted many a great scourge upon the United States. Starbucks! Microsoft! Former Home Improvement star and Family Feud host Richard Karn! But truly, none of their transgressions are worse than the Seahawks, because now they're all that's preventing the Lombardi Trophy's rightful return to Denver. And also, because they're actually pretty awful. As if you even needed them, here're all the reasons the Seahawks are the absolute worst...

2. Wait, isn't that the Sounders' home stadium?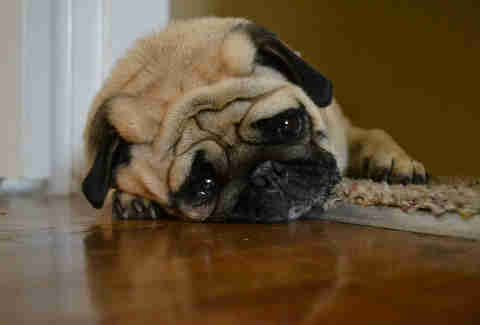 3. According to a lawsuit, Seahawks defensive lineman Michael Bennett abandoned a puppy at a boarding facility and caused it to have an emotional breakdown. A puppy emotional breakdown.
4. Seahawks rookie DT Jesse Williams tattooed "YOLO" on his face. Which... actually kind of has a poetic sense of irony on a level we're pretty sure he's not aware of.
5. This guy. The Richard Sherman thing has reached such media saturation that at this point your mother is probably asking what you think about "that Ricky Samson guy". And since it's the Super Bowl, expect to see no fewer than 300,000 Richard Sherman #hotsportstakes between now and the game. It's going to be exhausting.
7. One of their best quarterbacks ever is only the second most successful Hasselbeck, after Elisabeth.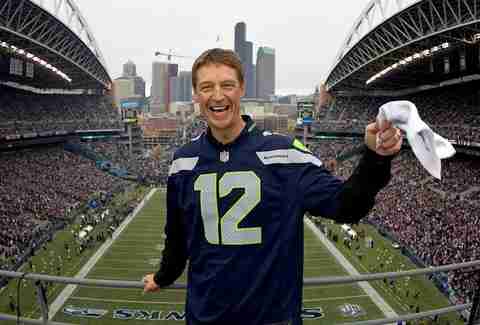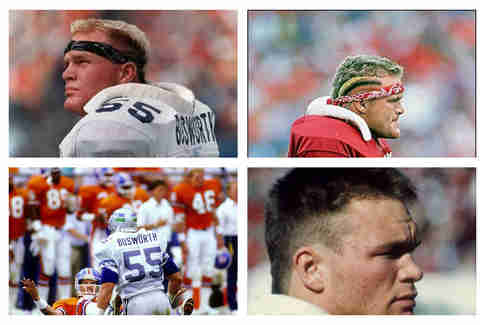 10. Brian Bosworth: hairstyle icon, or Bebop from Teenage Mutant Ninja Turtles.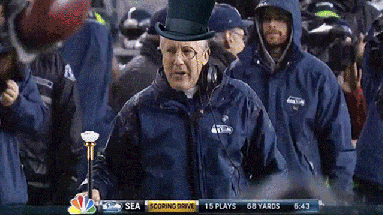 11. Pete. F***ing. Carroll.