5 things you must do in Denver this weekend
Denver Event of the Week
The time has come for Great American Beer Fest! While you most likely didn't get tickets, don't fret -- there are a ton of killer after parties, soirees, and tap takeovers going on around town, so you can get in on all of the hoppy goodness that will be pouring through town this week, through Sunday. Check out all the events here!
Thursday, October 2nd: One of the uber-highlights of the past 4 years, Euclid Hall, is back at it to present us with their Midnight Breakfast. This year, they've teamed up with Avery Brewing Company to blow your mind with a multi-course breakfast that dreams are made of. Party starts at 11pm! Come hungry... Continue Reading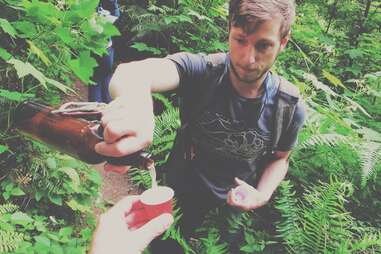 Friday, October 3rd: Ever wonder where that certain terroir in your brew comes from? Discover your beer's natural landscape at Beers Made By Walking, a festival put on by brewers who make beers from plants inspired by nature hikes. Each beer is unique, and samples are unlimited.


Saturday, October 4th: Marco's Coal Fired Pizza is putting on a Deschutes Barley Wine Tasting. Stuff your face with delicious pizza and award winning wings while washing it down with this top-notch craft brew. You get to learn about it too!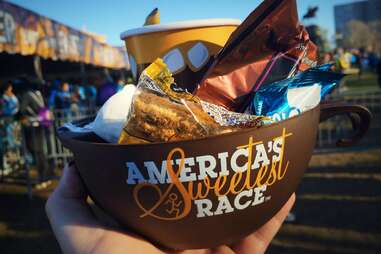 Sunday, October 5th: Finish your weekend on the right foot (and sweat out all the beer) at the Hot Chocolate 15/5K. The race kicks off in Denver, before moving on to multiple cities around the nation. Raise money for charities and also get down on hot chocolate, a new hoodie, and free snacks. Do it for the kids.