Count 'em, Denver: three brew-packed beer fests
Denver Event of the Week
Get over to South Pearl St and enjoy Blues & Brews. Part of their Summer music festival series, this event is not going to disappoint. Sample some tasty beers from all over the state while stuffing yourself with some also-tasty BBQ -- all while listening to some tasty-sounding local musicians.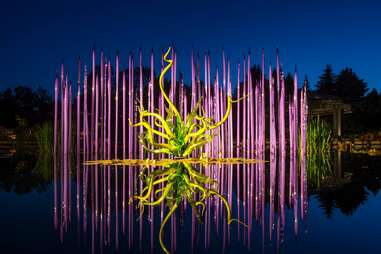 Thursday, August 7th: Pretend like you know someone who has a ton of connections and beat the crowd at the Chihuly exhibit by attending Unwind: H2O, a themed cocktail party complete with food stations, live music, and a VIP tour of the artwork. All the info's here Continue Reading
Friday, August 8th: Brush up on your politics with Bill Maher, as he comes to the Paramount Theatre to drop some knowledge on the people of Denver. Spoiler alert: the Real Time star approves of Colorado's drug policies. Grab tickets here!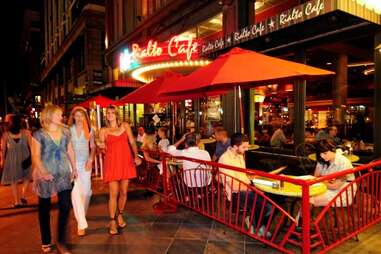 Saturday, August 9th: Step into a Downtown alley and actually enjoy it! Rialto Cafe is hosting their Second Annual Brewer's Alley, an event that offers you samples of dozens of local beers and small bites from the Rialto kitchen, all held in the alley between Curtis and Champa. Get your ticket!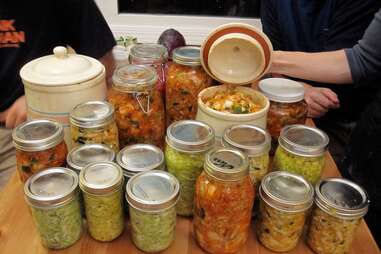 Saturday, August 9th & Sunday, August 10th: Learn the science behind everything that you stock your beer cooler with at the Fermentation Festival. Enjoy unlimited tastings, fermentation classes, and a pickle flinging contest. Slices, that is, can't have anyone losing an eye. Ferment away!