5 things you MUST do in Denver this weekend
Denver Event of the Week
Moonbeam Harvest is back again, celebrating Colorado's rich culinary talent, but not necessarily rich foods. Some of the state's best chefs will be cooking up fresh dishes as guests chow down and sip specialty cocktails, all of it benefitting the Clayton Early Learning Center and promoting early childhood education and healthy eating.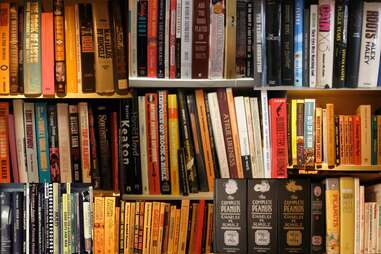 Thursday, September 11th: What better way to celebrate more than 125 years of the Denver Public Library than with a loud, outdoor festival? Overdue: Beer, Books & Bands will be going on at the McNichols Civic Center Building to celebrate the past, and to launch into the future of digital libraries. Eat, drink, and then eat some more. Continue Reading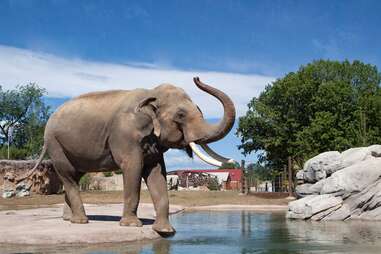 Friday, September 12th: Now you can stay at the zoo after hours without having to hide in the big pile of elephant umm… yeah, just get over to Brew at the Zoo and enjoy unlimited food and beer samples, live entertainment, and an opportunity to hang out with penguins in September.


Saturday, September 13th: Get your pre-season jitters in check and show off all your rad new gear at the second annual Snowboard on the Block Festival, presented by EXDO Event Center. Catch some new films, watch a rail jam, and rock out to performances from Mobb Deep and the Misfits. Catch some air.
Sunday, September 14th: Panzano Restaurant wants to fill your belly and blow your mind with an evening of fine dining and high-class magic at Craft Illusions. Four courses will be served, followed by an hour of mind reading and magic. It's real, we swear.