Denver Event of the Week
Get to Skyline Park this weekend for Denver's Zombie Crawl, aka a perfect excuse to wear whatever you wore the night before and be set for your costume. The crawl rolls out at 2pm on Saturday, and you should expect some some "Thriller" dancing, costume contests, and a couple of after parties at City Hall.
Thursday, October 16th: Be honest, even if you did drink enough beer at GABF for a couple of lifetimes, you'd still be down to drink some more this Thursday at the Sterling Rice Group Culinary Center in Boulder. Part of the Flatirons Food Film Festival week, the Craft Beer Celebration will offer up brews by Bryan Selders (Post Brewing Co.) and Ian Clark (BRU Handbuilt Ales) paired with delicious apps provided by a bevy of local restos and delicious music provided by Opera on Tap (because opera and beer just work!).

Continue Reading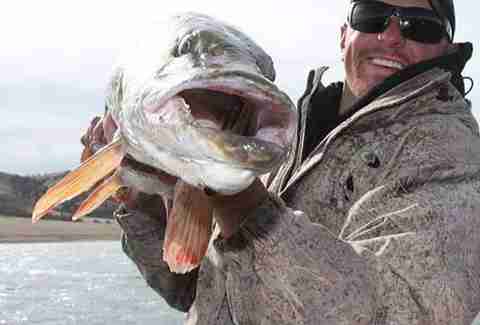 Friday, October 17th - Sunday, October 19th: What do you get when you combine hunting, cars, beers, fights, gambling, cigars, guns, and Patrick Swayze under one roof? Well, essentially the movie Roadhouse -- but subtract Swayze and you get The Bro Show, a bro-tastic gathering of everything dude.
Friday, October 17th: You'd already be eating this much chocolate at home anyway, so this time make it sans sweatpants. The Denver Marriot Tech Center is hosting Choctoberfest starting at 4pm, with happy hour from 4-6pm. Chocolate-everything will be provided by over 50 vendors, mixed with some booze/chocolate pairings, costume contests, and guilt-inducing chocolate and health seminars. A percentage of profits will be donated to The Action Center Food Pantry (less guilt-inducing).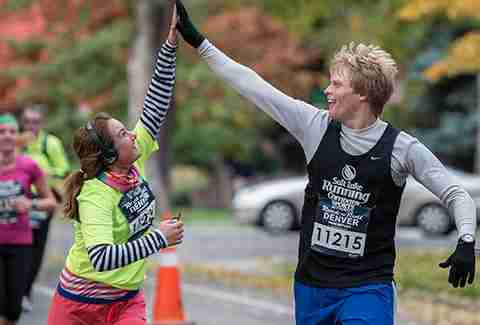 Sunday, October 19th: You've just gotten to the 20-mile mark and the last thing you need is some bystander holding a sign poking fun at you for actually choosing to run 26 miles while they are seven Bloody Marys deep. What you do need is a killer song to beast-mode yourself the remaining distance, and at the Rock 'n' Roll Marathon, you'll get the amp-up music you really need. Taking off at Civic Center Park, 30 bands along the route will push you with sound to blistered feet, aching sides, and ultimately the finish line back at CCP.