5 things you absolutely need to do in Denver this weekend
Denver Event of the Week
On Saturday, September 20th, Vine Street Pub is back to show the community how much they feel the love by throwing their 4th annual Uptown Neighborhood Block Party and Brewer's Olympics. Peruse the beer garden, get down to music by The Drunken Hearts, and cheer on your favorite team of brewers in tricycle races. Oh yeah, admission is free. It's gonna be big.
Thursday, September 18th: Ever wanted to learn how to make a caipirinha? Do you even know what a caipirinha is?! Get educated at Texas de Brazil as they host A Night with LEBLON -- a mixology event that will teach you all you need to know, and even feed you in the process. Trust us, they're delicious. Continue Reading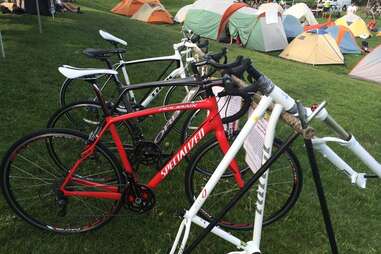 Friday, September 19th: Fall is coming, so get in your last brisk bike ride of the year at Pedal The Plains -- an end-of-season cycling party put on by the Denver Post. Bring your bike, enjoy some barbecue, and explore some new scenery. Or old scenery, depending on how much you get out.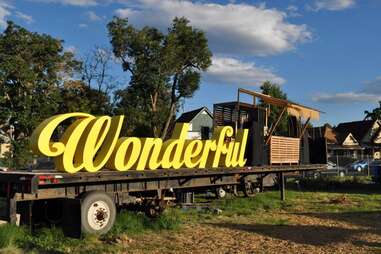 Saturday, September 20th: TheBigWonderful and Denver Flea are teaming up to create a massive hybrid party of sweet food, drink, and shopping. The Denver Flea at TheBigWonderful will be at the usual spot, Sustainability Park. Register ahead of time and get a free beer -- admission is free, as well. There's no reason not to.
Sunday, September 21st: Want to go to the Rockies game on Sunday? Make sure to team up with DADA Art Bar for their Rockies On The Rocks event. Craft beers will be flowing, lawn games will be played, and the best part is that a ticket is included with admission.