5 things you MUST do in Denver this weekend
Denver Event of the Week
A Taste of Colorado is back and ready to fulfill all of your wildest dreams this weekend -- especially if your wildest dreams include savoring delicious pierogis while you jam out to a funky live set by the Commodores. Though, with more than 50 Colorado restaurants and five stages of all-day music coming to Civic Center Park, the four-day event just might make everyone's dreams come true.
Freebie of the Week: Free Uber rides! Now that Uber and Uberx have expanded to Ft. Collins and Boulder, they want you to come celebrate with them. Enjoy up to five free rides all weekend and then another free ride after the weekend using promo code RIDEFOCO or RIDEBOULDER. Don't say we've never done anything for ya... Continue Reading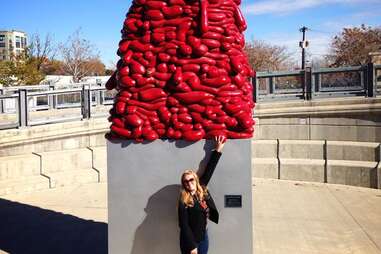 Thursday, August 28th: Ever wonder WTF is going on with the big red sculpture at the foot of the Highland Bridge? Well, its called National Velvet, and it has a party dedicated to it. The Big Red Street Fair will be celebrating this iconic structure with red beers, a red cocktail, and even red cupcakes to help celebrate the polarizing piece of work. Show your support!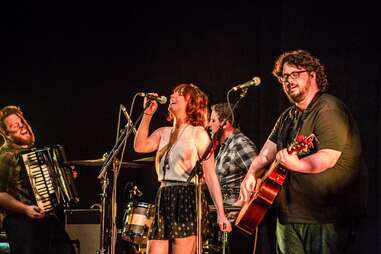 Saturday, August 30th: The beloved Boulder Theater is hosting The Oh Hellos. The band broke out in 2012 and has not looked back since landing a few songs on everybody's favorite playlists. Grab a ticket, and enjoy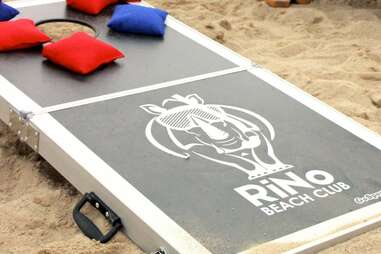 Sunday, August 31st: Get to the last RiNo Beach Club party of the summer. One of the hottest events of the summer, this party features drink specials, schwag, lots and lots of sand, and a free tan! Tell your friends, grab some floaties… and party!