Denver Event of the Week
Denver's favorite Scandinavian kitchen, Trillium, is hosting Swedish Christmas Dinner on December 18th, a four-course meal that is complete with wine/cocktail/beer pairings and (hopefully? maybe?) Swedish meatballs. More info here
Recommended Video
The Best Cheap Tacos in the Bay Area
Thursday, December 12th: Frasca Food & Wine will be offering a festive holiday menu that is changing gears on the daily. As always, Frasca will be using their special touches on seasonal specialties and unique ingredients. The four-course prix fixe menu should be enough to keep you busy, get more info here.  Continue Reading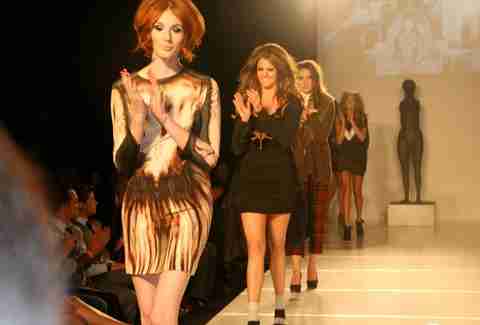 Thursday, December 12th: Exdo Event Center is hosting the first ever Fashion Feast, complete with showcasings of up-and-coming street wear designs, live performances, runway walks, and an army of beautiful, tattooed lingerie models. Naturally, you are going because it also acts as a fundraiser for Colorado's hungry. Don't Lie!


Friday, December 13th: CY Steak is throwing a party to celebrate ACID Cigar brand's first appearance in Denver. A five-course menu will be provided to showcase the specialty cigar brand's unique taste. A fashion show will also be in order after dinner. Call 720.327.7596 for reservations.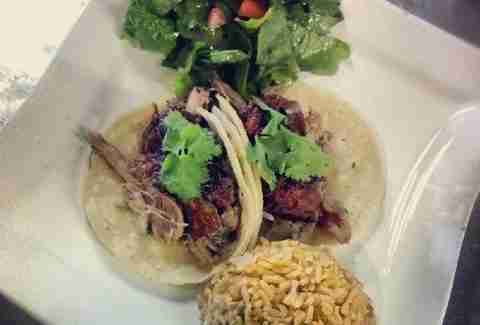 Saturday, December 14th: Cruise over to see El Chingon's new digs at 4326 Tennyson St. Having moved from Arvada, El Chingon is still dishing up the same amazing eats (think duck confit tacos) but in a beautiful new space. Do it, now!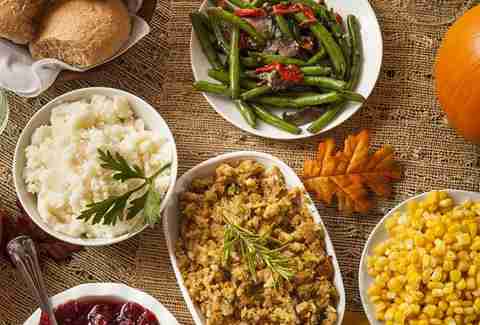 Sunday, December 15th: Whether you're on the hunt for some new holiday dish ideas or searching for a lunch on the cheap, Lucky's Market has got your back with their Holiday Tasting Fair. Get a taste of your holiday favorites, all for free. Info here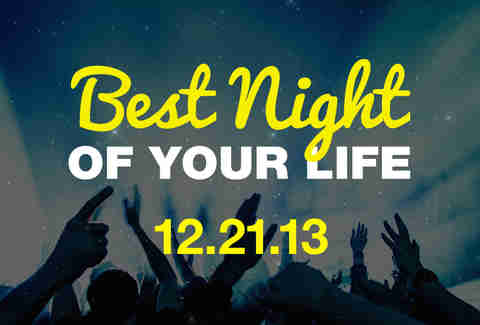 Saturday, December 21st: It's guaranteed to be the longest night of the year, but it's also going to be the Best Night of Your Life -- provided you spend it taking in all the best Thrillist-approved madness around town, from happy hours, to craft cocktails, to late-night face-stuffing. What could possibly be better? How about winning $1000 to spend on all of that? Build your itinerary now and it just might happen.