Recommended Video
Mexico City's Ultimate Churro Spot
Highland Tap & Burger is rolling out a Super Bowl Take Out Menu that includes all kinds of wings (red pepper chipotle, sesame ginger soy), root beer pulled pork, and Italian sausages with homemade marinara and mozz. Make sure to check out the menu, call, and get your pre-order in before February 1st -- 720.287.4493.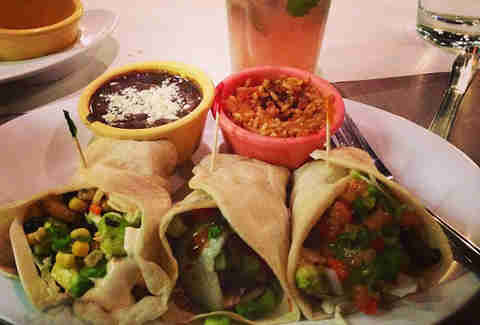 Marg's Taco Bistro is getting in on the action with mega fiestas at their Cherry Creek and Uptown locations. Half-off food, $1 brews, and $2 shots will be headlining the event while the game is on. A raffle will also be in order for the chance to win a tequila dinner for 10 people or a bottle of tequila, both of which you'll pay for, even if it isn't monetarily.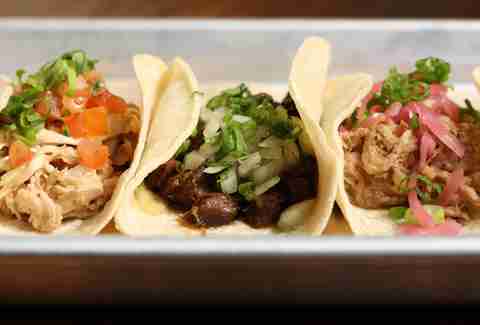 La Biblioteca is throwing a Super Bowl party that thankfully does not involve any library books: $35 gets you an open bar(!) and all the Korean fried chicken bites, banh mi sliders, and crunchy shrimp that you can stuff down when you aren't intensely watching Bruno Mars. Oh, one more time: open bar!
Larimer Lounge is throwing down their own Super Bowl party with none other than American Idol contestant Magic Cyclops running the show. Watch the game on a 10ft screen, slug free shots every time the Broncos score, and get your face dirty with free BBQ from Yazoo. Afterward either bask in glory or sing away your sorrows with a DJ-Karaoke set from the man, the legend, Magic Cyclops. Oh yeah, it's free! What's a party without karaoke?