Denver Event of the Week
Stock up on bigger pants, because Denver Restaurant Week is back. Starting on the 22nd, restaurants and bars all around town are offering discounted menus to show off their tasty skills. Be sure to check out all your favorite places, or go to some new ones, or both (again, the pants). Start planning out your meals and check out this list of everyone involved.
Thursday, February 20th: Check out South Broadway's newest art gallery-bar hybrid La Cour. The official grand opening is Friday, but it's much cooler to show up early because you're a guy who knows things. Sip a rye manhattan, nibble on some charcuterie, and admire art from places like France and... Colorado!
Continue Reading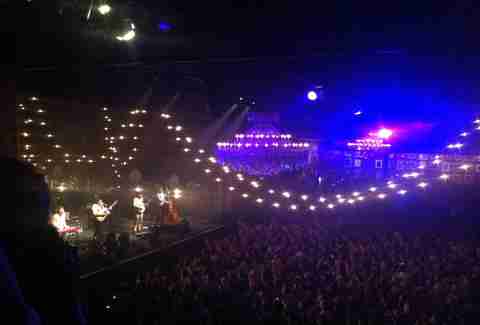 Friday, February 21st: Dust off that Canadian tuxedo and get ready for a night of Southern blues with JJ Grey & Mofro at the Fillmore Auditorium. Keller Williams will also be there to make sure everyone has an extra good time. Grab your tickets here


Friday, February 21st: As if you need another excuse to drink beer on a Friday, Mile High Station is hosting the 2nd Annual SUDS for SIDS Brew Fest. Take in some live music, gorge yourself on pub food, and of course, drink beer. Support goes to Angel Eyes and child loss awareness. Info and tickets here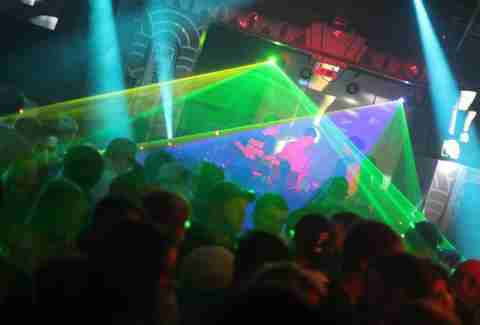 Saturday, February 22nd: Westword is throwing their 19th Annual Artopia on South Broadway. Bar hop like you did back in college -- between five different venues you'll enjoy a night of food, film, music, and art (obviously). One wristband gets you all-night access to every venue. Check it out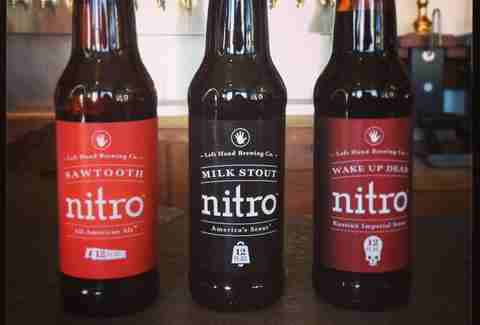 Sunday, February 23rd: As you well know know, February is... waitforit... Stout Month! Take Sunday to design your own bar crawl and check out the best stouts this town has to offer -- a good place to start is at one of the Mountain Sun locations, like Under the Sun or Vine St  -- they take this holiday pretty seriously.