Denver Event of the Week
The fine folks of Culinary Connectors are hosting a Craft Beer Tour that takes you along to three different tap rooms and a brewery (Highland Tap & Burger, Probst Brewing...) to indulge in all the hop-filled goodness they have to offer. Space is limited, so get those tickets. Or hop to it, one might say. Go Now!
Recommended Video
Tuna Eyeball with Timothy DeLaGhetto and Ben Sinclair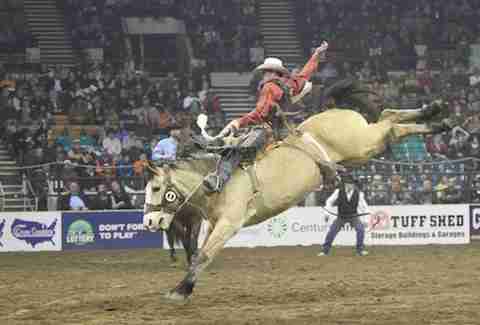 All Weekend: If you haven't noticed, the National Western Stock Show has invaded Denver for the 108th time. Get your fix of bull riding, steer wrestling, and other stuff you're too scared to participate in yourself. Tickets to any event include National Western grounds admission for the entire day. Info and tickets here Continue Reading
All Weekend: In case the rodeo has inspired you to become a bit more rugged, The International Sportsmen's Exposition is in town to equip you with all the gear and knowledge you need to channel your inner Bear Grylls. Maybe skip the drinking your own urine part.


Friday, January 17th: Who said that you're not cultured? Seriously, WHO SAID IT?! Instead of punching them in the face, prove them wrong and hit the grand opening of the Mike Wright Gallery, where your enjoyment of some seriously sick art will be enhanced by beer, wine, and live jazz.
Friday, January 17th - Saturday, January 18th: Highland's specialty liquor store Mondo Vino is hosting a complimentary wine tasting of special bottles from all over the globe. Discover your new favorite while enjoying gratis snacks from other neighborhood shops. Oh, did we mention it's complimentary?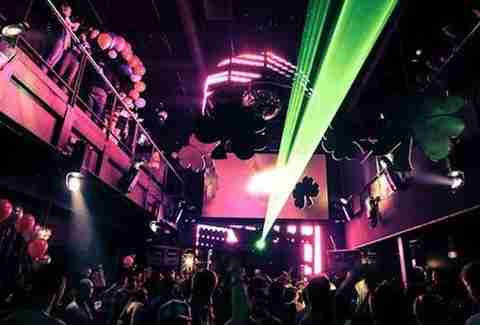 Saturday, January 18th: Denver's favorite nightclub, Beta, is hosting much-celebrated electronic act The Crystal Method. Check 'em out as they continue to keep the crowds bouncing and the meth puns flowing. Info and tickets are here!


Saturday, January 18th: Get more in touch with the Mile High City at the Denver Divas Reception and Artist Open House at MegaFauna. The store will be featuring a series of unique prints that match Denver neighborhoods with pop icons. You know your walls could use a little visual enhancement.