Thursday, January 9th: Denver Film Society is presenting The Armstrong Lie, a documentary that follows the roller coaster career of the man, the legend, the best cameo in Dodgeball... Lance Armstrong. Snag your tickets here Continue Reading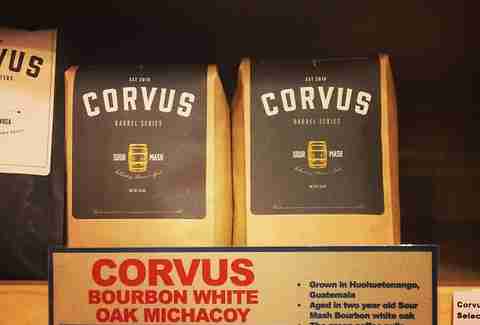 Friday, January 10th: In case you needed a new place to get your totally artisan roasted, small batch, barrel-aged coffee beans, Corvus Coffee has moved from Arvada and is now slinging' beans on South Broadway. Check out the new space!


Sunday, January 12th: Coohills is out to show you that it totally has mother Earth's back by hosting Dine Out for Mother Earth, a fundraiser that brings the music industry together with fans of a sustainable planet and whatnot. But even if you're just a selfish hungry person, there'll be a serious lineup of chefs serving multiple courses paired with local spirits.