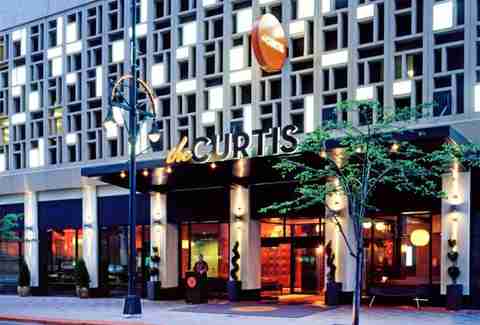 After the parade, get down to The Curtis Hotel for the ShamRocks party. This 21+ event will feature all-you-can-drink beer, accompanied by all-you-can-eat wings and fries. Get down with bagpipers, dancers, and live music. Everyone also gets a free mug! All the info is here Continue Reading
Take a detour and check out The Celtic Tavern. After that go next door and hit up Delaney's Cigar Bar, because clearly beer intake alone won't make you sufficiently unhealthy this weekend.
Cruise down Market St to get rowdy at Nallen's Irish Pub. Party starts at 8am for the parade, and then continues into St. Paddy's Day with Irish dancers and corned beef sandwiches. You know you want it


Fans of soccer and bicycles can bring their passions together with the Bikes & Beers 2 pub crawl. Get started at the British Bulldog to enjoy the Chelsea/ Aston Villa match, and then grab your bike and follow the party. Games and prizes included.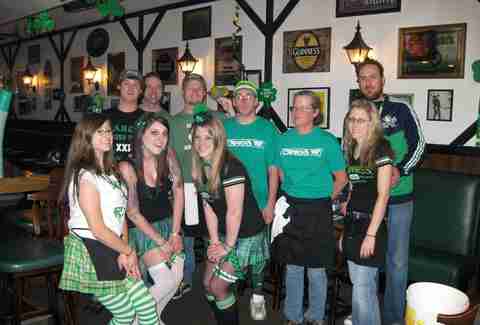 Clancy's Irish Pub in Wheat Ridge is not only known as one of the oldest Irish pubs in the state, but they are also known for throwing killer parties. This four-day fiesta starts on the 14th and comes equipped with live bands, corned beef, and green beer (naturally).