Denver Event of the Week Hit the mountains like a boss with the new Mercedes-Benz Drive, Ski & Stay Longer Package at Four Seasons Vail. Get round-trip rides in a Mercedes to the mountain of your choice, complimentary cocktails, and a second night free. Get more details here...
Recommended Video
'Last Week Tonight' Writer Josh Gondelman Takes Shots, Talks About Working For John Oliver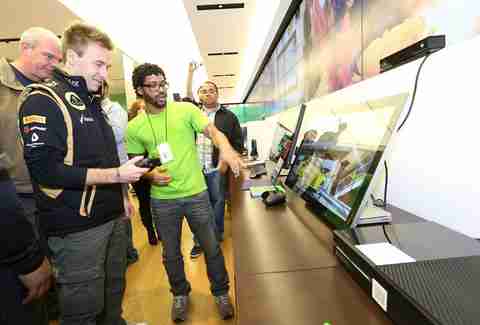 Thursday, November 21st: Head down to the Microsoft Store to be a part of the action at their Xbox One Midnight Release Party. Apart from being among the first to get one, you can join in on the Killer Instinct tourney, or just hang out and maybe win some goods. Party starts at 10p. There's more info right here... Continue Reading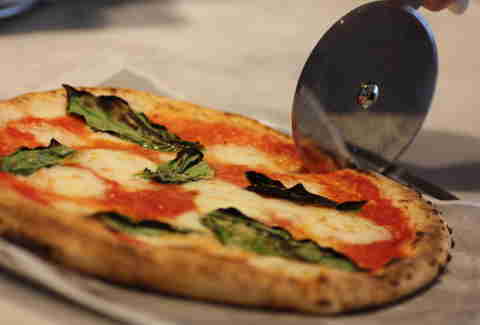 Thursday, November 21st: Pizzeria Locale Boulder is playing host to Pizzaiolo Caleb Schiff from famous pizza joint Pizzicletta in Flagstaff, AZ. The crew will be offering a three course meal for $18, along with wine-by-the-glass specials. Call 303.442.3003 for more info.


Friday, November 22nd: Paramount Theatre is hosting Warren Miller's Ticket To Ride, this most recent installment of the ski-film empire is a celebration of the company's 64th annual film tour. The party promises to deliver as usual. Info and showtimes here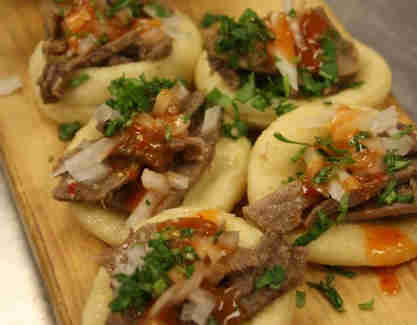 Friday, November 22nd: More than 40 of Boulder's top restaurants are getting together to celebrate First Bite Boulder. The restos will be offering special three-course $26 prix fixe dinners to celebrate Boulder's dining scene and also to fatten you up before Thanksgiving.
Saturday, November 23rd: In case you need another reason to sport that upper lip sweater, Stapleton Central Park is hosting the Mustache Dache, a 5k to run, dress up, and ultimately collect funds for men's health. Prizes awarded to the best Tom Selleck look alike.
Saturday, November 23rd: Megafauna is launching this year's Local Holiday Headquarters, an event that involves 70 local artists and crafters showing off their goods. The event features live screen printing by DeRailed Ink and live painters as well. Holiday eats will be provided by Gigi's, and admission is free. Get after it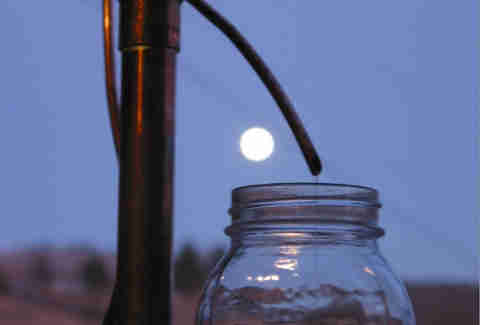 Sunday, November 24th: Wrap up your weekend with some good karma (and booze) by visiting the newly reopened Spirit Hound Distillery. The distillery was previously wrecked by the flooding that hit Lyon's this fall, but has been rebuilt with a new bar and new equipment. Check it out and grab one of their signature cocktails or house infused vodkas.