Denver Event of the Week Broomfield resort The Omni Interlocken hosts the Denver International Wine Festival, November 6-10th. Along with sake, craft beer, a beer garden, and other selected spirits, it'll showcase 300+ wines from more than 15 countries. Don't worry, they'll have food pairings to help keep you upright. Get those tickets!
Recommended Video
Wine Workouts Are Just What We Need in our Fitness Routines
Thursday, November 7th: House legend Paul Oakenfold take over the decks at LoDo's favorite nightclub, Beta. Good times await even if you're a Tri-Lamb. Info and tickets here Continue Reading
Friday, November 8th: Head over to Five Points to check out re-opened Curtis Street Tavern The Curtis Club. What used to resemble a rundown sports bar has a new modern, sleek look that runs from the outside all the way through the interior and the menu. Bison bolognese, anyone?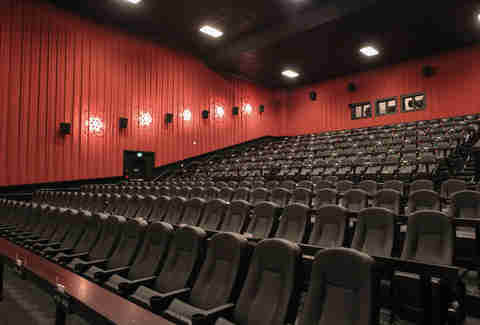 Saturday, November 9th: Eric Schlosser, author of Fast Food Nation, Reefer Madness, and producer of Food, Inc., is in town during the Starz Denver Film Festival to do a Q&A session regarding his new project, Hannah Ranch. Oh, right, it's also premiering that evening. Check it out!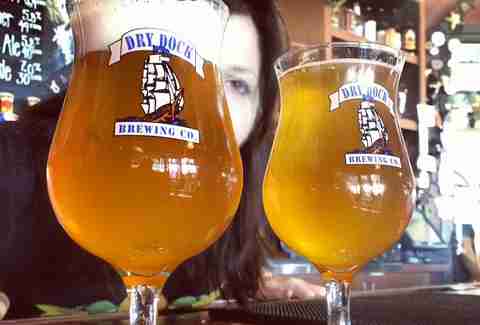 Saturday, November 9th: Make the trip to Dry Dock Saturday as they celebrate their 8th birthday with lots of beer (a privilege that comes with being a brewery) like 2012 Bligh's Barleywine and barrel aged Shotgun Imperial Stout, plus live music from Royal Aces and That Damn Sasquatch, which is just a great band name, not an actual musical Bigfoot or anything.