Detroit Event of the Week
It's Labor Day weekend in Detroit! So that means (among other things) that it's time for the 35th Annual Detroit Jazz Festival, featuring (among other things) a sophisticated lineup of world-class musicians, plenty of tasty Detroit foods, and the sweet sounds of late-summer jazz stretching from Hart Plaza to Campus Martius. This city is full of tremendous jazz talent, and this is the time of year to take it in.
Recommended Video
Thrillist's Best (and the Rest): What's the Perfect Fast Food Meal?
All Weekend: Arts, Beats, & Eats returns to Royal Oak this year, and while the arts department is all well and good, the beats and the eats are really where it's at. Music includes Third Eye Blind and Theory of a Deadman. Eats include tasty foods from Andiamo, Famous Dave's, Lockhart's, and many more. Continue Reading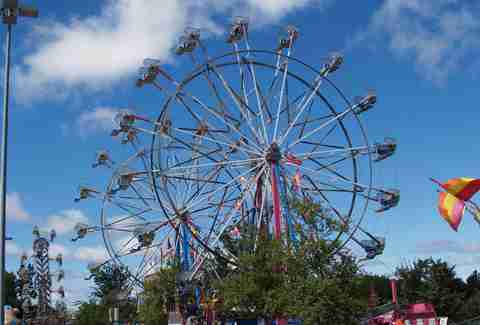 All Weekend: The Michigan State Fair kicks off on Friday in Novi and cruises right on through to Monday. Things worth the price of admission include the craft beer pavilion, the farmers market, and an all-you-can-drink chocolate milk booth provided by Guernsey Farms. Oh, and also pig races.


Saturday, August 30th-Monday, September 1st: Hamtramck celebrates its Labor Day Festival starting Saturday. Festival highlights include the Polish Day Parade, a canoe race, and plenty of Polish (and non-Polish) food.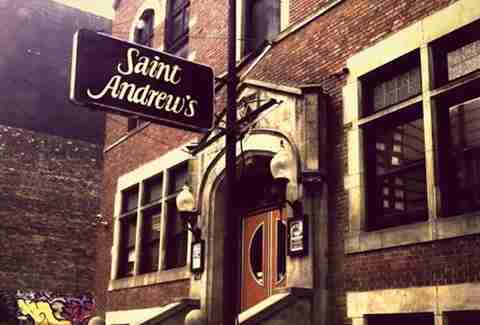 Saturday, August 30th: St. Andrew's Hall is spotlighting local talent at their Michigan Music Fest, where there will be two stages and 19 bands playing from 5pm to midnight. Grab tickets here