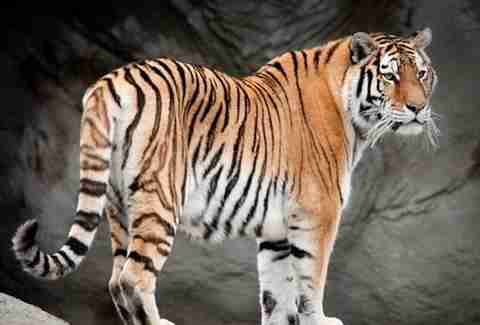 Friday, July 25th: Get your wine on in the company of your favorite Detroit Zoo animals with their Wild Beasts, Wild Wine event. Admission gets you 10 wine tasting tickets to spend while surrounded by adorable animals. Don't get in the tiger cage, though. Continue Reading
Saturday, July 26th: Cheeseburgers and margaritas are on the menu this weekend as Jimmy Buffet and the Coral Reefer Band make their return to Comerica Park with special guest John Fogerty... which feels backwards. Put me in, coach!


Saturday, July 26th and Sunday, July 27th: If you can get out on Lake St. Clair this weekend, that's good news, because it's time for AquaPalooza 2014 -- the music festival in Belvidere Bay. You can see a full band lineup and more details here.
Saturday, July 26th and Sunday, July 27th: Detroit has a lot to celebrate in the way of innovation, and you can add your own inventions to the mix at Greenfield Village's Maker Faire. Of course, if you lack vision, you can always just marvel at what others have made, too.