Detroit Event of the Week
Forget all the DIY recipes the local news has been trying to sell you. The Super Bowl is for delicious, greasy, deep-fried, non-homemade snacks that come in boxes, bags, or wrappers. This year, allow Local in Ferndale to provide sliders, mac 'n cheese, brownies, and other deliciousness for your party. They've got a whole Super Bowl carryout menu just for you. Well, it isn't JUST for you, but you get the idea.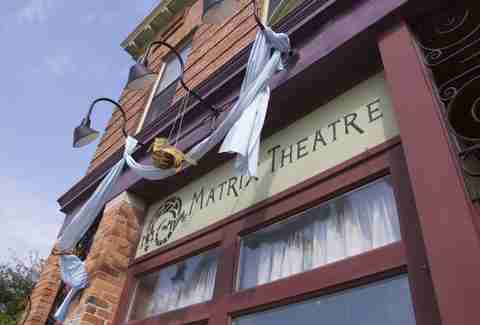 Friday, January 31st: Bleu nightclub is throwing a last-day-of-January party dubbed Winter Takeover, which is the term The Weather Channel should be using to describe what's happened this week.


Friday, January 31st: The Detroit Film Theater at the DIA is set to begin showings of the 2014 Oscar-nominated short films. You know, the ones whose speeches you always use as an excuse to refill your drink. Check out show times here
Saturday, February 1st: Nemo's is hosting a Babe Ruth party in honor of the Great Bambino's 119th birthday. Free hot dogs, Cracker Jack, and a certain brand of candy bar will abound. Get more info here!