Detroit Event of the Week
The highways might be underwater at the moment, but cars will still be streaming down Woodward (which is NOT underwater) this weekend at the Dream Cruise. As an added bonus this year, they're making it a point to bring the cars South of 8 Mile -- you know, into what's actually Detroit. So long suburbs!
Recommended Video
Thrillist's Best (and the Rest): What's the Perfect Fast Food Meal?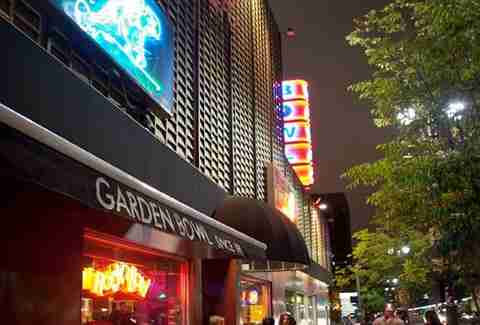 Friday, August 15th: The Majestic is hosting a different kind of party called Sights & Sounds, which features painting, performance art, live music, "Space Yoga", and more fun stuff. Tickets here Continue Reading
Saturday, August 16th: You support Atwater, right? And you like Slows BBQ? As Lloyd Christmas once said, "You're in luck!" There's a time when these two things are coming together and it's this Saturday. Proceeds will go to Game On Cancer in support of cancer research.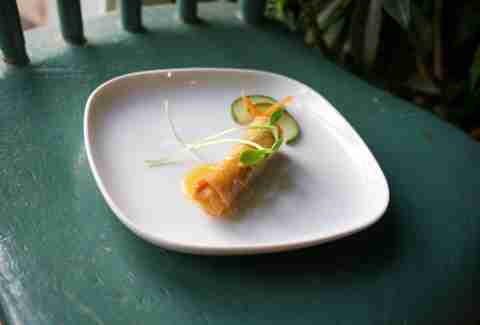 Saturday, August 16th: Your favorite Detroit-based Filipino pop-up, Sarap, is making its second appearance this Saturday at the Great Lakes Culinary Center in Southfield. Head to their website to make reservations pronto!
Sunday, August 17th: Sunday will be your last chance of the year to catch an 1867-style baseball game at Greenfield Village. No big stadiums, no big screens, and gloves are optional. It's America's pastime as it was originally played.