First Draw Something. Then Picturelife. Now... Cake Shakes!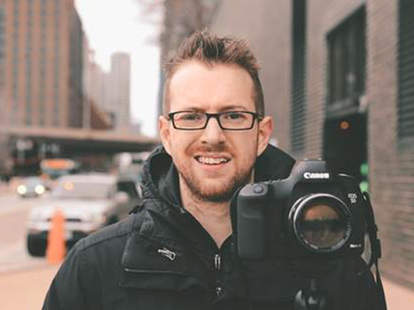 From making buildings taller, to making pizzas taller, Chicago knows a thing or two about innovation. These days a lot of it comes from a booming tech scene bolstered by guys like Charles Forman, the OMGPOP founder whose current project, Picturelife, is taking the cloud by storm
As part of a five-city spotlight done in conjunction with the extremely new, completely redesigned 2014 Acura MDX, Thrillist asked Forman for his favorite slices of Chi innovation, from hyper-advanced 3D printers to... dessert. Click here to see his picks, and look below for an off-menu Sara Grunenberg masterpiece, and the word from our influencers in New York, LA, San Francisco, and DC.