10 reasons to get ridiculously excited about Thrillist Hamptons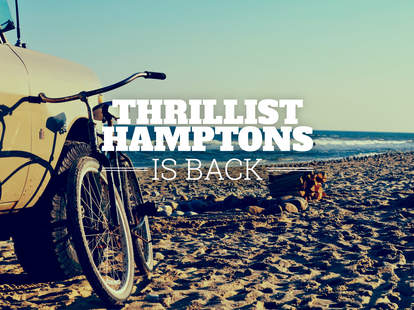 Memorial Day weekend is looming, and you know what that means: you're so busy analyzing the Indianapolis 500 field that you barely have time to THINK! But make a little time, because it also means that Thrillist Hamptons is making its triumphant return for the Summer.
Here are 10 reasons why it'll provide excitement that not even the fastest of fast car-driving can deliver. Sign up here to make sure you don't miss out on the fun.
1. You haven't spent nearly enough time drinking at the beach lately. Because there is never enough time spent drinking at the beach.
2. There will be lobster rolls. So. Many. Lobster. Rolls.
3. There will also be puppies! Will there be puppies eating lobster rolls? It's not out of the question.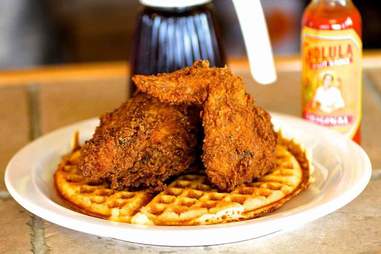 Brandon Cohen
8. Watching Barefoot Contessa in your sweatpants all Winter has you really anxious to consume some classy food/ possibly run into Jeffrey himself shopping for a nice bottle of Pouilly-Fumé, or whatever.
9. The Hamptons' hottest new restaurant is… well, you don't know yet, do you?! But you will. Oh, you will. Because we will tell you.
10. Labor Day will be here before you know it, and you have so much to get done.