Clearly Houston is the greatest city to ever have existed. But guess what – we actually have the science to prove it! And by science, we mean these studies that were totally carried out by other people, but hey, someone had to put them all in one place for your convenience. Check out these 15 ways Houston tops everyone else:
Not to brag or anything, but Houston pretty much crushed the recession. Not only were we the first major city to regain all of our jobs after the crash, but as of 2013, we had also added two more jobs for every one we lost. And in 2014, we had the highest job creation index score. Sooo... we're basically killin' it. 
They don't call us "Space City" for nothing. Houston is home to the Lyndon B. Johnson Space Center, which houses things like NASA and Mission Control. We know because we watched Apollo 13.
According to census data, H-Town surpassed NYC to become the most ethnically diverse city in the United States. You'd believe this if you ever ate here. Speaking of which...
Maybe it's because we can get crawfish pho, chicharrón tacos, grass-fed Texas beef, and handmade Kugelhopf all in one day.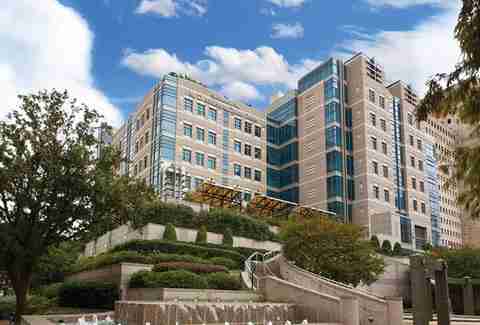 Not only do we have the largest medical center in the US, but with 21 hospitals, eight academic and research institutions, and 50 related organizations, we have the largest medical center in the ENTIRE WORLD. 
Fact: Anyone that has tried to merge onto the freeway knows Houston has the LEAST courteous drivers.
It's hard to compete with a city that hosts over eight million people and 72 Fortune 500 Companies, but thanks to our Energy Corridor, Houston hosts a solid 26 Fortune 500 companies – well ahead of Dallas's pathetic 19 and DC's measly 20. 
According to Credit Donkey (thanks guys!), Houston is the number one city for young couples. We wonder if Tinder has anything to do with that...
Low cost of living – including things like consumer prices and services, utilities and transportation costs, housing, and $2 breakfast tacos – helped Houston take the top spot in terms of stretching your income. 
That's right, we're good – nay, best – at parks. From the newly renovated Buffalo Bayou to Memorial and George Bush Park, Houston has more green space than any other top 10 metropolitan area city.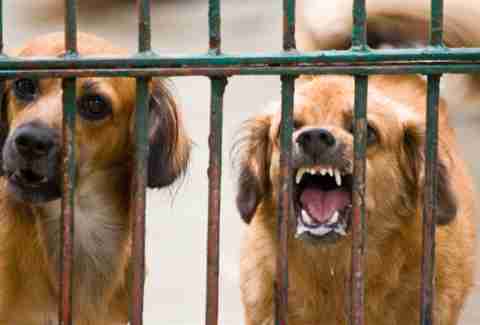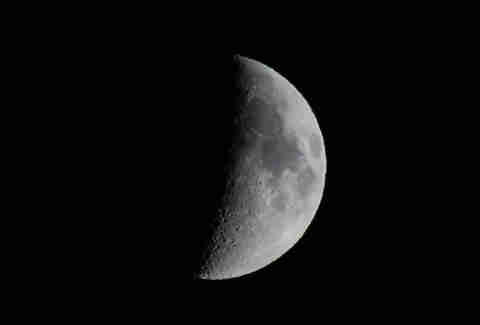 12. Best at being the first word ever transmitted from the moon
"Houston, Tranquility Base here. The Eagle has landed." Boom!
The Houston Livestock Show and Rodeo is considered the biggest rodeo in the world. Might bacon-wrapped turkey legs and deep-fried pecan pie help contribute to its size?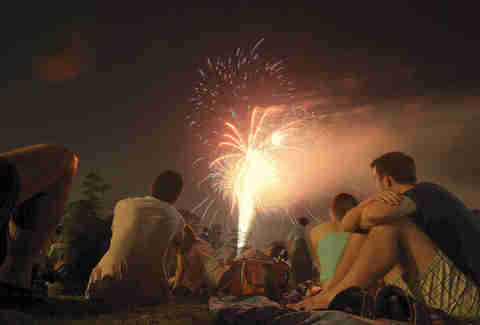 In July, Business Insider named Houston "The Best City in America." You can't really get much better than that.
Just kidding! It does get better – 'cause according to Forbes, Houston will widely be considered America's "next great global city" by 2023. We're pretty sure this means Houston's going to be the best city in the world. Nbd.
Sign up here for our daily Houston email and be the first to get all the food/drink/fun in town.