Las Vegas Even of the Week:
Saturday, August 16th: It's National Rum Day and BLVD Cocktail Company is featuring the Spicy Bite made with Denizen white rum and infused with green tea and jalapeños… O Face Doughnuts will have a piña colada doughnut made with Malibu… Commonwealth has the Little Hot Mess with Bacardi Dragon Berry rum and strawberry puree... and Cabo Wabo is offering discounts on all drinks made with Sammy Hagar's signature Beach Bar rum.
Recommended Video
Timothy DeLaGhetto & David So Take Over LA's Premier Foodie Event
Friday, August 15th: There's a Rockabilly Rules Night Swim at The M's DayDream pool. Things start at 8pm with a one-hour open bar featuring Crown Royal and Pabst Blue Ribbon. Continue Reading
Friday, August 15th: The North American final of Red Bull BC One, the world's most prestigious B-Boy competition, is going down at the Brooklyn Bowl at 9pm. Don't know what B-Boying is? Then watch Step Up 2 on Netflix, or just show up -- it's free.


Saturday, August 16th: BKB: Big Knockout Boxing plans on being the next big thing in combat sports by doing a bunch of old things. There're no ropes, no corners, etc., and the small space all but guarantees more knockouts than traditional boxing and the UFC. The inaugural event gets underway at 7pm inside the Mandalay Bay Events Center.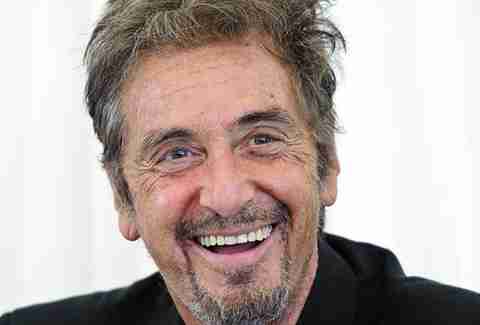 Saturday, August 16th: Al Pacino (yes, that Al Pacino) hosts a one-night-only event appropriately titled Pacino: One Night Only inside the Terry Fator Theater at the Mirage. The Oscar-winning actor will show clips, share stories from his career, and host a Q&A session where the audience can totally ask him to recite quotes from Scarface.


Sunday, August 17th: It's the final day of the Hard Rock's LandShark Week specials, which include $3 Shark Bite tequila shots, $3.50 Killer Tacos, and $5 LandShark beer at Pink Taco, as well as $16 shark sandwiches at Mr. Lucky's Café.