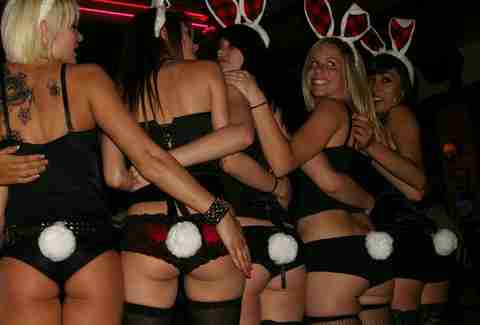 Thursday, April 17th: Haze nightclub is offering up a party for Easter weekend by inviting girls in hot bunny outfits to "hunt for the golden egg" and win thousands of dollars in prizes.  Continue Reading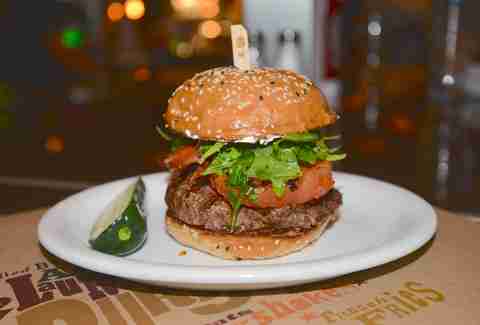 Thursday, April 17th: BLT Burger inside the Mirage has an Easter Weekend menu boasting a new Prime Rib Burger and other bites through Sunday. Wash it all down with a Coco Loco milkshake – made with Cocoa Puffs, Nutella, peanut butter, and chocolate ice cream.
Saturday, April 19th: Grab your wine glass and refill it... over and over again at The Wine Walk at The Village in Lake Las Vegas from 7-10pm. Oh, and score tickets now for a discount.
Saturday, April 19th: Need to hear "Talk Dirty" just one more time? Jason Derulo will be at the grand opening of Tao Beach to help kick off the Summer pool season. Later in the night, he'll be at Tao nightclub for his new album's official release party. 
Sunday, April 20th: Pink Taco at the Hard Rock is now serving brunch on Sundays, with all-you-can-eat dishes for just $25. There're also bottomless mimosas and Donkey Punch for $10.
Ongoing: Las Vegas: The Game has a new "Night Out" interactive experience that begins with drinks on a party bus and a bar crawl, where the unexpected should be expected – thanks to some guest actors you'll encounter along the way.