Las Vegas Event of the Week
Friday, February 7th: Go-go dancers dressed like geisha and an LED dragon winding its way around the club mean that you're at Tao's brand new party: Sake Bomb Fridays, a Kabukichō-inspired affair where they're serving shton of... waitforit!... sake bombs. Get your tickets here
Thursday, February 6th: Head to The Wynn where Tryst presents "The Affair industry night" with DJs Alie Layus and Mike Carbonell. That means local ladies and industry professionals get in for free, or you can get your tickets here. Continue Reading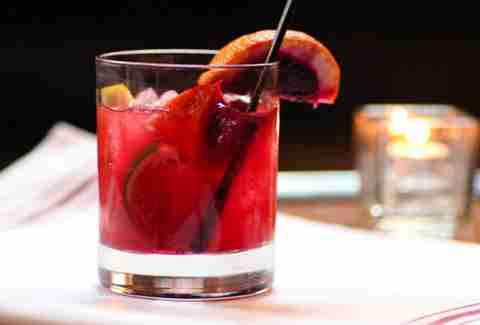 Thursday, February 6th: Apparently, 41 weren't enough, so PT's is celebrating the opening of its 42nd tavern from 6-10pm near the 215 and Russell with $1 Vegas Vodka and Azunia cocktails, $2 Stella Artois pints, and free appetizers.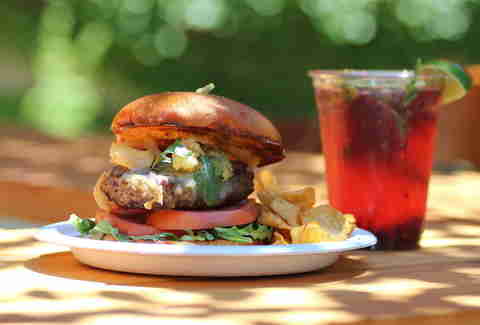 Friday, February 7th: The Downtown Arts District's monthly block party is back with plenty of booze, food trucks, and, because the theme this time around is "poetry", pop-up performances scattered throughout the crowd.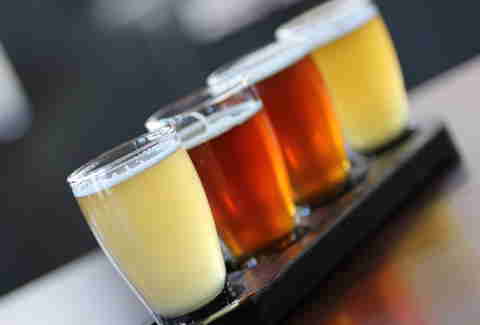 Saturday, February 8th: Splendor in the Glass Wine and Beer Tasting is going down again from 3-7pm at The LVH, and while you're really going for the drinks, there're also a shton of sweet hors d'oeuvres, a live food demonstration by Chef Charlie Palmer, and more. Tickets are cheaper in advance.
Sunday, February 9th: The Downtown Grand wraps up a weekend of events in honor of Chinese New Year with DJs and live entertainment (including an attempt to stage the world's largest Zumba class?!) all afternoon and evening at the Downtown Third stage and Mob Bar.