Las Vegas Deal of the Week: All weekend long, Yusho is serving up Quacky Mountain Oysters, a take on Rocky Mountain Oysters made with... youguessedit!... duck testicles, that's inspired by Japanese street food, which is known for using every… part… of the animal.
Thursday, June 12th: To enjoy the soccer excitement on the Strip… head to Cabo Wabo where you can catch the World Cup on 20 high-def TVs and two giant projection screens, and cop drink specials anytime a game is on. Continue Reading
Thursday, June 12th: Enjoy a little bit of art while you sip on a little bit of wine at a reception for Las Vegas artist Angel Delgado's new series of paintings and sculptures at the Amanda Harris Gallery of Contemporary Art.
Saturday, June 14th: Due Forni Pizza & Wine kicks off a series of viewing parties in the bar where soccer fans can enjoy the World Cup even more than usual, thanks to vino and food specials all day and night.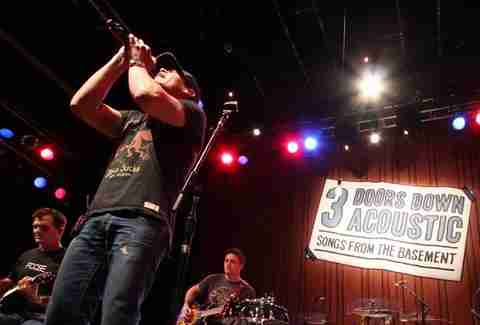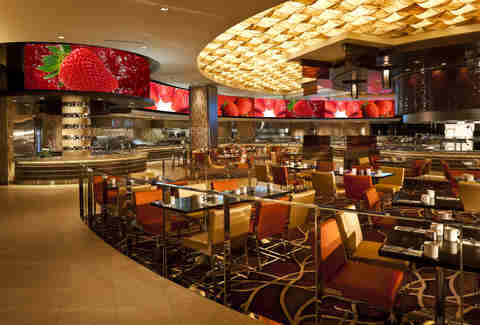 Sunday, June 15th: Enjoy endless prime rib and crab legs during a special Father's Day buffet at Studio B inside The M Resort, then wash it all down with complimentary beer and wine.
Sunday, June 15th: For Father's Day Rhumbar at the Mirage is inviting dads to come enjoy a premium cigar and cocktail pairing for $20. Try the Old Cuban -- made with rum and Champagne.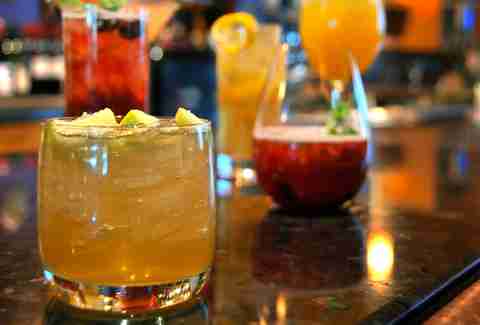 Ongoing: Panevino has a new selection of Summer cocktails with saucy names like the Applesnatch, Orange-asm, and Blow Your Berries. They're also half price during happy hour, 4-7pm Monday-Friday.