Las Vegas Event of the Week
Saturday, March 22nd: Now that the weather is heating up... the Hooters Hotel & Casino is hosting a bikini contest every Saturday from 1-3pm by the pool. Hit the first one for the eye candy and some drink specials, today.
Recommended Video
France's Fête des Lumières Is a Light Festival Unlike Anything You've Ever Seen
Thursday, March 20th: It's "Macaron Day" (yes, that's a real thing!) and to celebrate, Payard Patisserie & Bistro at Caesars Palace is hooking you up with flavors ranging from coffee to raspberry lychee.
Thursday, March 20th: You don't actually have to wait until nighttime to hit the club, 'cause LAVO's upstairs lounge has a happy hour from 6-8pm that includes two-for-one deals on beer, wine, and cocktails.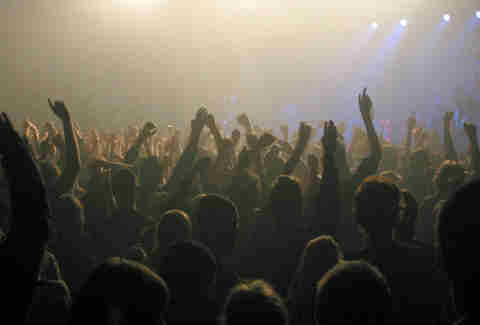 Friday, March 21st: For National Salsa Day, Tacos & Tequila is offering up a new salsa trio for just $5. 
Friday, March 21st: There's an In Living Color reunion at the Aliante Casino with David Alan Grier and Tommy Davidson teaming up for two shows at 8pm and 10:30pm inside the Access Showroom. You'll need some of these, though... and you can't get 'em on the Homeboy Shopping Network.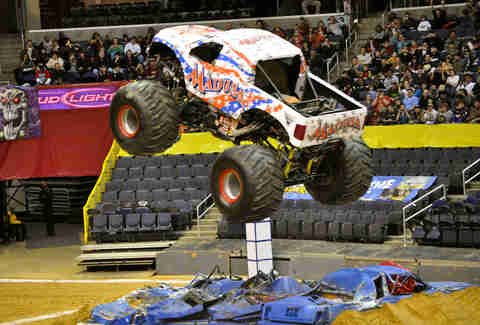 Sunday, March 23rd: It seems like it was only yesterday (well, two days ago) that we were celebrating National Salsa Day. Now we've got National Chip and Dip Day and Hussong's Cantina is debuting a new queso bean dip topped w/ chorizo to go with its signature Mango-Habanero Guacamole.